Fightmilk / Duck / Bad Idea Tickets
Henry Boons, Wakefield.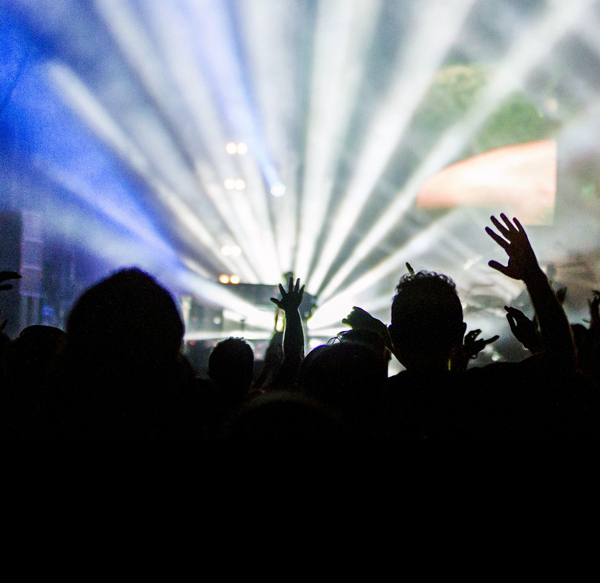 More information about Fightmilk / Duck / Bad Idea tickets
Two years since they closed the book on their "pleasant, if unremarkable" (DIY Mag) debut, Not With That Attitude, Fightmilk will FINALLY be coming to a town near(ish) you this winter.
Hot on the heels of their long-awaited, critically-acclaimed, gargantuan-selling second album "Contender" ("a joyous riot from start to finish" - Kerrang!), expect to see four fully-vaccinated babes rocking out in close proximity to your lovely faces.
It's been 20 months since they last got to play in front of people. Who knows what these cheeky monkeys have in store? When pressed for comment, a representative for Fightmilk simply had this to say:
"IT'S TURBO TIME."