Fleetingwood Mac
Fairkytes Arts Centre, Hornchurch.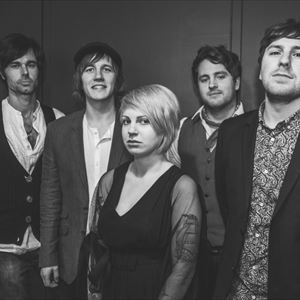 Fleetingwood Mac are a young and exciting new tribute to the legendary band Fleetwood Mac.
More information about Fleetingwood Mac tickets
Fleetingwood Mac didn't just want to be another tribute band, with tacky wigs and fancy dress outfits. Instead, they wanted to bring across the live sound of Fleetwood Mac, with just one guitar, a keyboard, a drum kit, a man on the bass and of course, the vocals!

Fleetingwood Mac work hard in rehearsals to get the details right and do justice to some classic songs that play a huge part in many people's lives.

They also want to introduce the songs to a new generation of Fleetwood Mac fans, who weren't even born when the band were in their prime.