Folksy Theatre Presents: Taming of the Shrew
Le Gothique, London.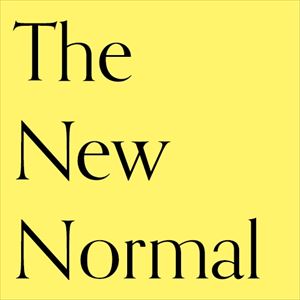 This is an open air performance. In the event of bad weather the show will continue unless it is deemed unsafe by the venue or the producer.
Unless the event is cancelled by the producer there will be no refunds owing to inclement weather.
Patrons with specific access requests please contact - newnormalfest@gmail.com
More information about Folksy Theatre Presents: Taming of the Shrew tickets
Folksy Theatre presents Shakespeare's hilarious comedy, The Taming Of The Shrew.
Baptista Minola is attempting to marry off his two daughters; however, he will not marry off his youngest, the fair Bianca, until her elder sister, the ill-tempered Katherine, has found a husband. When the brave and lusty young nobleman, Petruccio comes to town, Bianca's suiters are elated to learn that he intends to take on the challenge of taming and marrying Kate. But will Petruccio succeed in taming the wild and witty shrew?
Filled with Folksy's wonderful live music, audience interaction and downright silliness, this hilarious production is not to be missed!