Fringe Previews: James Meehan / Alun Cochrane
Chorley Little Theatre, Chorley.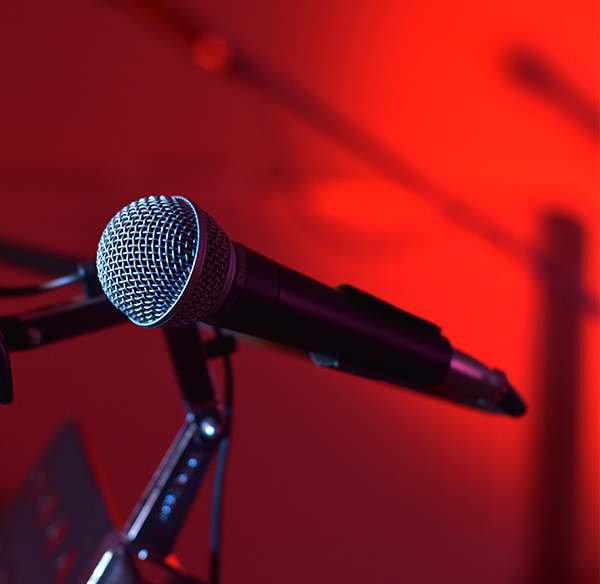 This event is for over 14s only - No refunds will be issued for under 14s.
More information about Fringe Previews: James Meehan / Alun Cochrane tickets
JAMES MEEHAN and ALUN COCHRANE
Two new hours of comedy from upcoming award-winning acts before they head to the Edinburgh Fringe.
James Meehan - Never Better
How am I doing? Never Better. A spanking new hour from multiple comedy award winner and laidback Lancastrian (and Leyland/Chorley native) James Meehan.
'Passionate, heartfelt, and very funny' (Comedy.co.uk).
'His earnestness is compelling' (Scotsman).
'It's the personal touches that provide the moments of inspiration' (Skinny).
'Exceptionally brilliant' (Reece Shearsmith).
***** (EdFestMag.com).
**** (ShortCom.co.uk).
Member of Funz and Gamez, and ex Gein's Family Giftshop.
Alun Cochrane - Brave New Alun
Strap. The heck. In! No more Mr Nice Person! Alun (The Cockerel*) Cochrane intends to drop truth bombs and articulate thoughtcrimes about vegetables, gender, religion and washing machines.
*Frank Skinner's Absolute Radio and various telly, innit.
Alun Cochrane has been doing solo shows at the Fringe since 2004. He's performed droll, anecdotal, observational comedy on TV panel games and stand-up shows and he's part of the award-winning Frank Skinner show on Absolute Radio.
During these offence-taking times he has decided he may as well be hanged for a sheep as a lamb. Apols to vegans.