FROM THE JAM 'That's Entertainment' Billets
Mechanics, Burnley.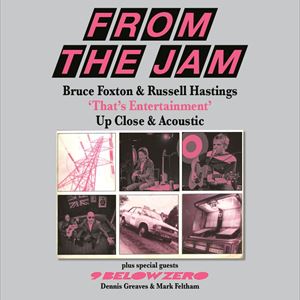 Cet événement est réservé aux personnes de plus de 18 ans. Aucun remboursement ne sera accordé aux personnes de moins de 18 ans.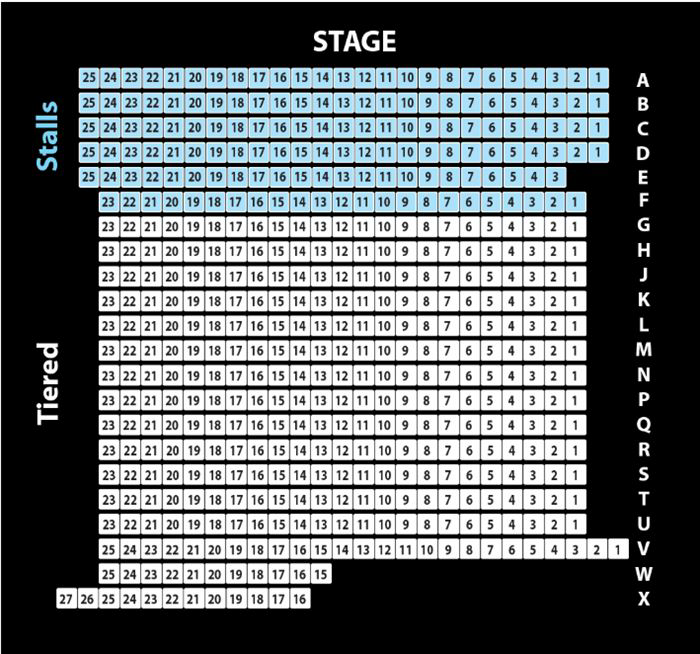 Nous nous attachons à vous fournir des informations correctes lorsque nous vous proposons le plan de la salle d'un événement. Ho...
Plus d'informations sur les billets FROM THE JAM 'That's Entertainment'
AGMP presents
FROM THE JAM
'That's Entertainment' Acoustic Tour
+ special guests: NINE BELOW ZERO
From the Jam are led by bassist/singer Bruce Foxton and Russell Hastings. Together they will be performing acoustic interpretations of The Jam's classic back catalogue such as Start, Town Called Malice, That's Entertainment, In The City, Eton Rifles, Beat Surrender and Going Underground.

Special guests tonight are one of the UK's finest Rhythm & Blues Bands, Nine below Zero. Formed in 1979, they signed the following year to A&M Records and released the seminal Live at the Marquee LP. In 1981 their first studio album Don't Point Your Finger was released and the band play alongside The Kinks & The Who. In 1982 they appeared on the BBC TV show The Young Ones with the track Eleven + Eleven before releasing arguably their masterpiece Third Degree.