FROM THE JAM Unplugged Billetter
Mechanics, Burnley.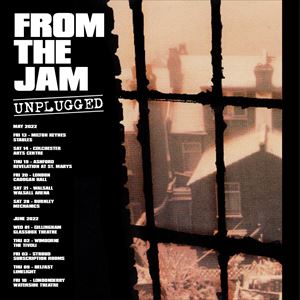 Denne begivenheten er for 18 og over - ingen refusjoner vil bli utstedt for under 18s.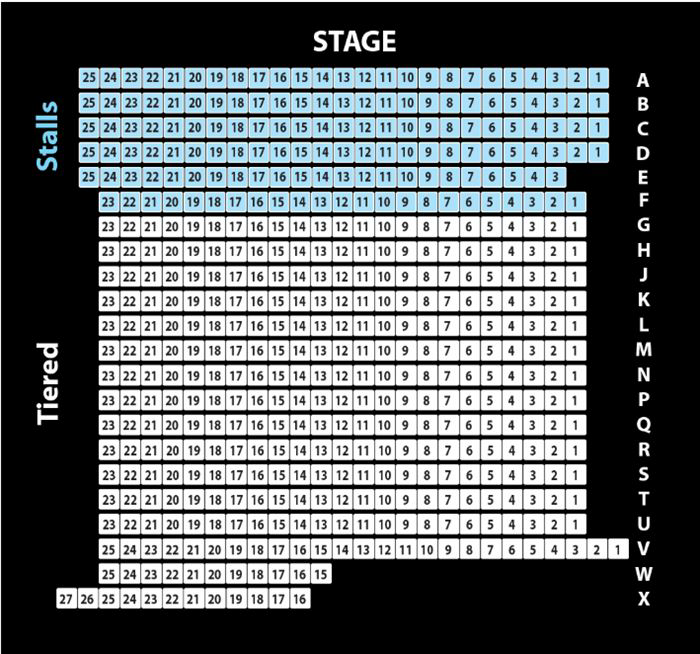 Der vi gir en seteplan for arrangementer, gjøres alt for å vise deg korrekt informasjon. Ho...
Mer informasjon om FROM THE JAM Unplugged billetter
AGMP presents
FROM THE JAM 'UNPLUGGED'
+ special guests
AGMP presents
FROM THE JAM 'UNPLUGGED'
+ special guests

From The Jam Unplugged is a chance to catch Bruce Foxton and Russell Hastings up close performing acoustic interpretations of classics and fan favourites by The Jam such as Town Called Malice, Start!, Liza Radley, The Butterfly Collector, Down In The Tube Station At Midnight and many more.


FROM THE JAM 'Down in the Tube Station at Midnight' Live! 2019.mp4 from AGMP on Vimeo.