Fu Fighters: 10th Anniversary Tour @ Kanteena Tickets
Kanteena, Lancaster.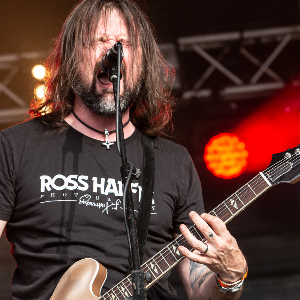 More information about Fu Fighters: 10th Anniversary Tour @ Kanteena tickets
Fu Fighters, formed in 2012 by Foo Fighters Fans for nothing more than the love of the band and their music!
Now in 2022, after playing shows the length and breadth of the UK, multiple appearances at some of the biggest tribute festivals in the UK, you could argue that this is the UK's premier Foo Fighters tribute band, and we're excited to welcome them to Kanteena for a special 10th Anniversary show.
Their live shows are passionate, energetic, explosive gigs and the band go to every effort to recreate the passion, the power and the dynamics of the Foo's, including material from all the studio albums, from their massive self titled debut album all the way up to Medicine At Midnight!
R.I.P Taylor Hawkins x
Supporting FF will be lancasters very own Dance, PUPPET, Dance. Expect a high energy show from start to finish ... get involved.
- - - - - - - - - - - - - - - - - - - - - - - - - -
Following on from the show you can stick around for Rock Night and also you get FREE entry to our famous Uprise alternative night upstairs. See you there !