Funke and the Two Tone Baby
The Boileroom, Guildford.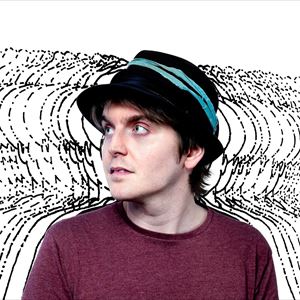 This is a socially distanced event, tickets are being sold in groups of 4 and these groups must be from the same household or support bubble.
Cet événement est réservé aux personnes de plus de 18 ans. Aucun remboursement ne sera accordé aux personnes de moins de 18 ans.
Plus d'informations sur les billets Funke and the Two Tone Baby
Funke and the Two Tone Baby is a one man sonic explosion. Uncategorized and uncharted. Jammed halfway between frenzied alt-blues and metronomic dance beats. Combining guitar and harmonica with beatboxing and effects that seamlessly collide the organic with the mechanical to create a fresh sound of unstoppable rhythm and unrelenting melody.

http://www.funkeandthetwotonebaby.co.uk/