Gamers Lounge
The Boileroom, Guildford.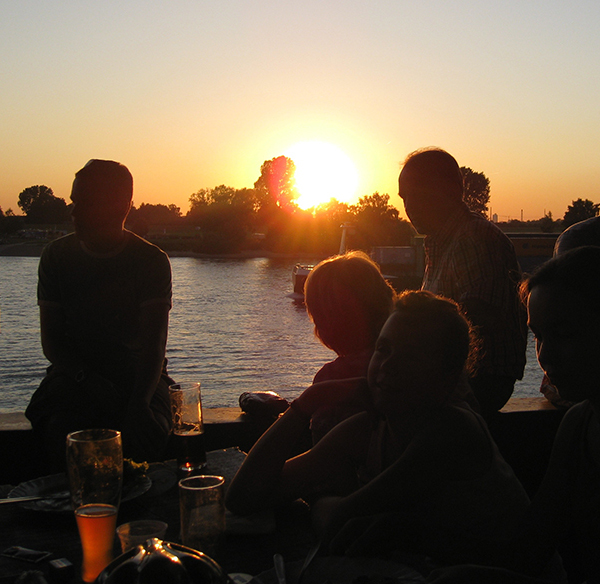 More information about Gamers Lounge tickets
Delve into nostalgia at The Boileroom's Gamers Lounge, and play games systems from the 90s including:

Nintendo 64, SEGA Mega Drive, Nintendo Entertainment System (NES), Super Nintendo (SNES), SEGA Dream Cast, PS1, Nintendo Game Boy.

Each console has almost EVERY game you can think of!

This is the last place on earth that dads can still beat their children at computer games!

The Gamers Lounge is a great way to come and meet like minded people, and is open to all ages. The Gamers Lounge is open on Saturdays once a month from 12pm - 4pm, and entry is a £5 donation, which goes towards getting more retro games for each club.