Gamers Lounge
The Boileroom, Guildford.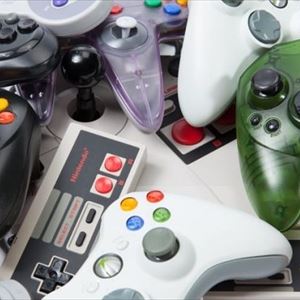 More information about Gamers Lounge tickets
Trigger fingers at the ready for an 8-bit trip down memory lane. From multi-players like Pokemon Stadium to 2-players - we've got 'em all! Pull up a beanbag, grab a drink and smash those high scores.

Genre: 8-bit

For Fans Of: SNES, NES, Dreamcast, PS1, Megadrive, and N64.


12pm - 4pm

£5 donations, cash.

All ages welcome!