Gary Barlow Tickets
The O2 Arena, London.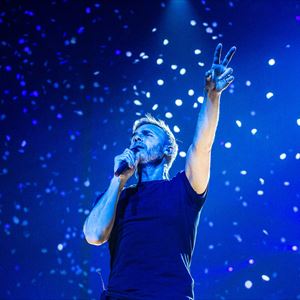 Unter 16-Jährige dürfen nicht in den Stehbereich, 0 bis 15-Jährige müssen von einem Erwachsenen begleitet werden. Nicht korrekt gebuchte Tickets werden nicht rückerstattet.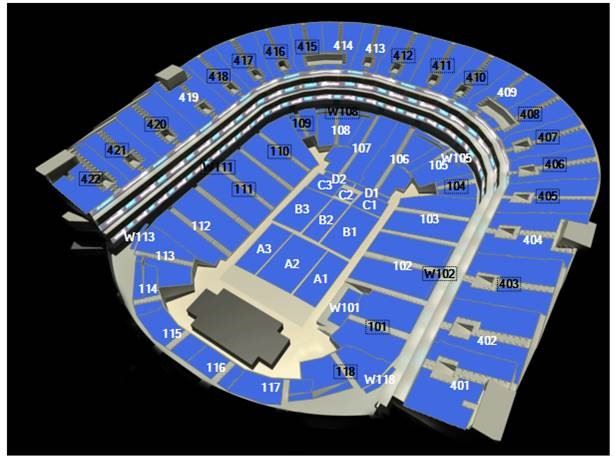 Wenn eine Platzverteilung für die Veranstaltungen angegeben ist, bemühen wir uns um möglichst korrekte Informationen. Wir können die Korrektheit der Sitzverteilung allerdings nicht garantieren, da es aufgrund von Produktionsanforderungen zu kurzfristigen Änderungen seitens des Veranstaltungsortes kommen kann. Die Platzverteilung ist also stets als Hinweis zu verstehen und entspricht nicht einer exakten Darstellung der Platzverteilung am Veranstaltungsort.
Mehr Informationen über Gary Barlow Tickets
Prices include a Venue Facilitiy Fee of £2.25

Subject to licence

Accessible booking line:
The accessible booking line is open Monday to Friday (9am - 7pm), Saturday and Sunday (10am-6pm).
Typetext 18001 020 8463 3359.
Call 020 8463 3359
Email access@theo2.co.uk for information only.
If you need more details about access and facilities please email or call on the numbers above.
The O2 accepts the Access Card - for more information on this card please visit www.accesscard.org.uk

All children must have a ticket.

Children aged 14 and under need to be accompanied by an adult aged 18 and over.

No under 16s in the Standing areas

No smoking in the entire 02 complex

Seats located in level 4 are not recommended for those who have a fear of
heights


The resale of tickets is only permitted via the artist's official resale platform Twickets. Transferal of tickets is not permitted under any other circumstances. If the promoter reasonably believes that a ticket has been resold through unauthorised resale platforms including onsale auction sites, that are not endorsed by the artist, then the barcode on the ticket will be voided, prohibiting entry to the concert.