Gladys Knight Tickets
Royal Albert Hall, London.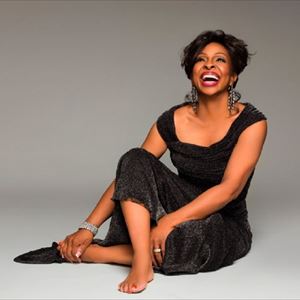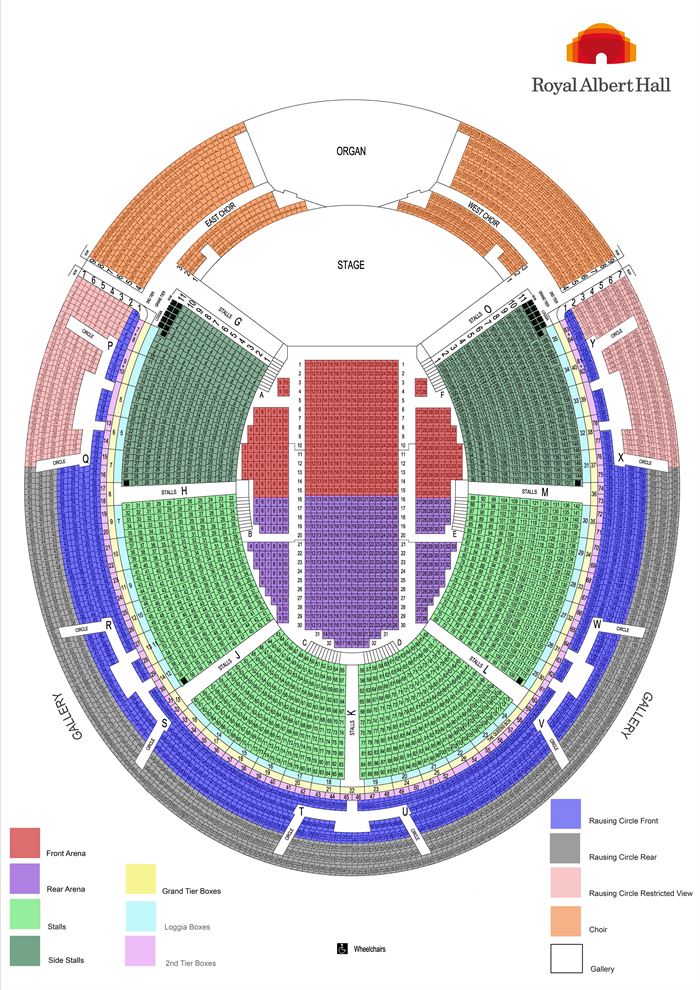 Where we provide a seating plan for events, every effort is made to show you correct information. Ho...
More information about Gladys Knight tickets
For events with no age limit, under 14's must be accompanied by an adult. For standing concerts, under 14's must purchase a seated ticket.

If you are lucky enough to look under 25 you will be asked for I.D to purchase alcohol. The venue reserves the right to refuse service.

Food and Drink
The venue is home to a wide variety of restaurants and bars and encourages advanced booking to guarantee a space.

The Hall also offers guided tours of the building and box customers can even order food and drink to be delivered to their private box before arrival. Find out more here

We're delighted to confirm that our 150th anniversary Christmas season wil
l be going ahead following the Prime Minister's announcement about Plan B
measures on 8 December 2021.
The health and safety of everyone who visits the Hall remains our priority
and we are following all government guidance to ensure that the Hall is C
ovid-secure.
Please check our FAQs for more information on your visit: https://cms.roya
lalberthall.com/plan-your-visit-essential-safety-information/visiting-duri
ng-covid-health-and-safety-faqs/


The great ones endure, and Gladys Knight has long been one of the greatest. Very few singers over the last 50 years have matched her unassailable artistry.

Today, Gladys Knight - The Empress Of Soul and seven time Grammy winner - announces a series of special UK dates for June 2022. Starting June 18th in Manchester, the 9-city tour concludes with two nights at London's Royal Albert Hall on June 29th and 30th.

Gladys comments: "UK I have missed you! I can't wait to be back in 2022 and very much look forward to seeing you all soon!'


Since she began her career in the 1950s performing with The Pips, the award-winning singer has recorded more than 40 albums and enjoyed No.1 hits on the Pop, Gospel, R&B and Contemporary charts.

Known for her collection of classic hits such as Midnight Train To Georgia (which remains one of the most famous Motown records to date and was honoured as one of 'The Greatest Songs Of All Time' by Rolling Stone Magazine), Help Me Make It Through The Night, Licence To Kill (the official theme song to the James Bond film), The Way We Were, Baby Don't' Change Your Mind, and You're The Best Thing That Ever Happened To Me, Gladys Knight is one of music's icons, and her contribution to pop culture unparalleled.

Gladys Knight has been honoured with the Rock 'n' Roll Hall of Fame; a star on the Hollywood Walk of Fame and has dozens of TV, film and theatre credits.