Gold.Berg.Werk + Griet Beyaert
Leeds College of Music, Leeds.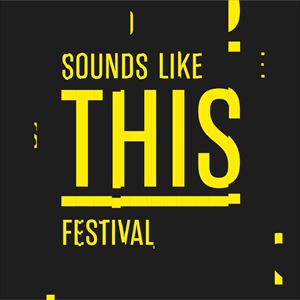 More information about Gold.Berg.Werk + Griet Beyaert tickets
A radical reinterpretation of J. S. Bach's Goldberg Variations
Xenia Pestova Bennett, Piano
Karlheinz Essl, Live electronics
The Goldberg Variations form a cornerstone of keyboard repertoire, yet we rarely question the mode of presentation for this piece. Austrian composer Karlheinz Essl offers a refreshing glimpse of a new performance practice through his unusual take in Gold.Berg.Werk. Originally envisioned as a performance environment for string trio, there is now a version for piano and live electronics, never before heard in the UK. Gorgeous time-stretched harmonies are manipulated in real time and played back through spatialised loudspeakers in between the piano variations, bringing together baroque and contemporary sound worlds. This new reimagining of Bach's vision juxtaposes the variations in a new strictly symmetrical structure which reflects the binary form of the original aria (a microcosm within a macrocosm with binary divisions commonly found in digital systems). No two performances are the same due to the live generation of the electronic interludes. Gold.Berg.Werk transcends itself and becomes a new piece in its own right, creating a sense of space and grandeur through electronic distribution of the interludes. This magical performance invites and entices the audience to join us on a journey of discovery, opening and blossoming into a whole new universe of sound.
Delayed Conversations
Griet Beyaert creates her sound using Powder Glass Sculptures, voice and creative programming. This piece is the result of a year long R&D project developing the sounding of her diaphanous glass work and her body. Firmly situated in the realm of experimental music, she organises her sounds using a pattern of delays as a basic structure for live performance.