Hal Cruttenden: It's Best You Hear It From Me Billetter
Palace Theatre, Southend.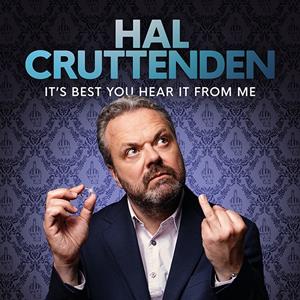 If the See Tickets allocation appears to be sold out or has restricted quantities, then please contact the relevant venue as they may have further availability
Denne begivenheten er for 16 og over - ingen refusjoner vil bli utstedt for under 16s.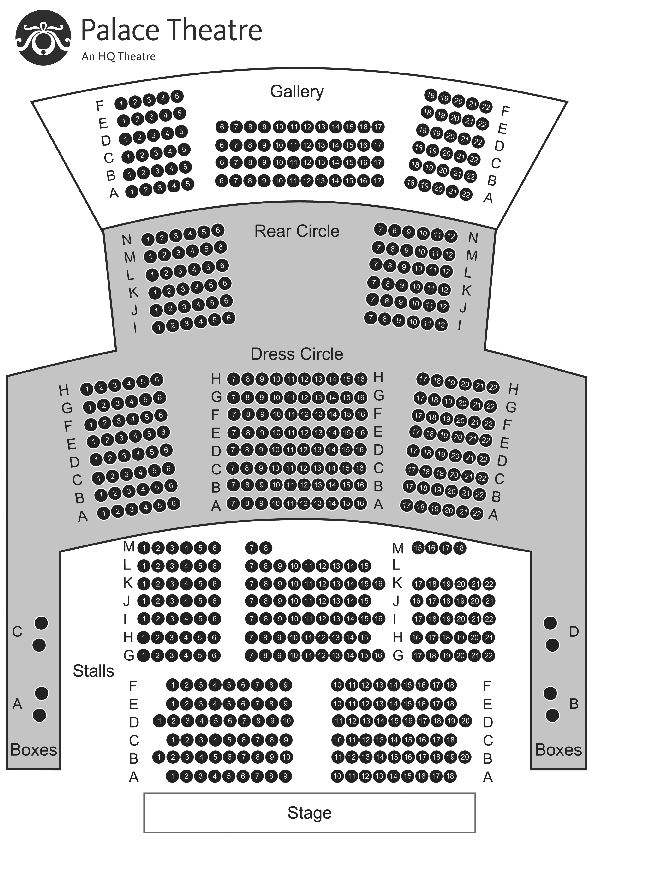 Der vi gir en seteplan for arrangementer, gjøres alt for å vise deg korrekt informasjon. Ho...
Mer informasjon om Hal Cruttenden: It's Best You Hear It From Me billetter
After 21 years and 224 days Hal's back being single. But it's all going to be fine. Instead of getting the therapy he clearly needs, he's made a cracking show about it. He's lost enough weight to almost get his wedding ring off and, while he may be flying solo, he's far from alone; he's got his grown-up daughters, his dogs and his divorce lawyer. The fickle finger of fate has turned Hal's life upside down but he's sticking a finger right back at it.

'Go and see Hal Cruttenden, he's got something to say and he'll make you laugh a lot!' Daily Mirror

'Funniest he's ever been' Sunday Times

'The comedy gift that keeps on giving' Scotsman

"Reminded me how much I love stand up" Times