Hal Cruttenden: It's Best You Hear It From Me Tickets
Palace Theatre, Southend.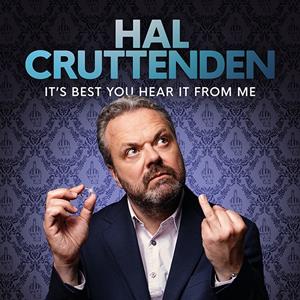 If the See Tickets allocation appears to be sold out or has restricted quantities, then please contact the relevant venue as they may have further availability
Dit evenement verleent alleen toegang aan bezoekers boven de 16 jaar. Er vindt geen restitutie plaats voor bezoekers onder deze leeftijdsgrens.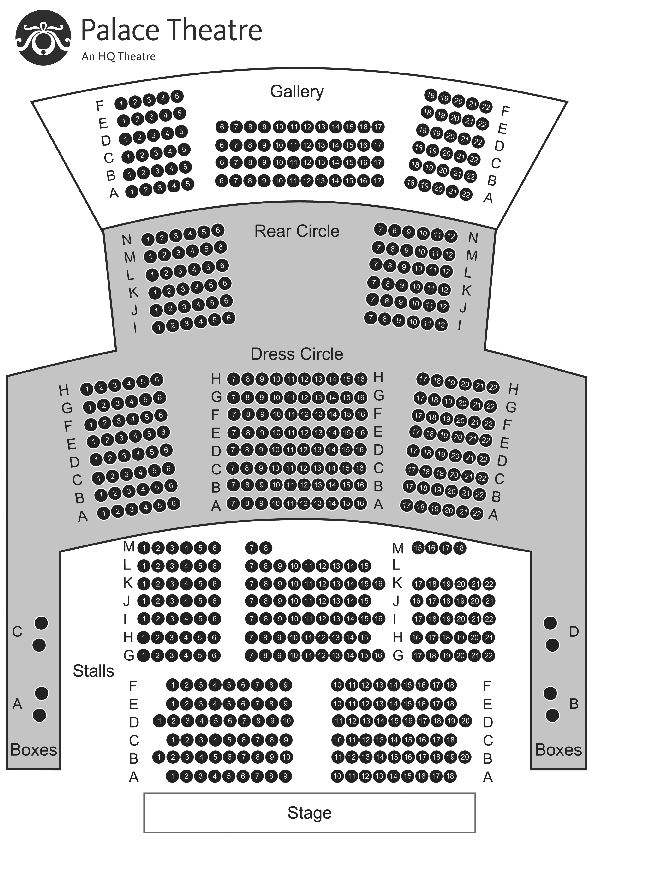 Voorzien we een plattegrond voorzien voor de zitplaatsen bij evenementen, doen we al het nodige om u de correcte informatie te laten zien. We kunnen echter de juistheid van onze plattegronden niet garanderen bij kortetermijn of locatiespecifieke wijzigingen omwille van productievereisten. Plattegronden worden meestal enkel als aanwijzing bezorgd en zijn niet de exacte weergave van de organisatie van de zitplaatsen op de locatie.
Meer informatie over Hal Cruttenden: It's Best You Hear It From Me tickets
After 21 years and 224 days Hal's back being single. But it's all going to be fine. Instead of getting the therapy he clearly needs, he's made a cracking show about it. He's lost enough weight to almost get his wedding ring off and, while he may be flying solo, he's far from alone; he's got his grown-up daughters, his dogs and his divorce lawyer. The fickle finger of fate has turned Hal's life upside down but he's sticking a finger right back at it.

'Go and see Hal Cruttenden, he's got something to say and he'll make you laugh a lot!' Daily Mirror

'Funniest he's ever been' Sunday Times

'The comedy gift that keeps on giving' Scotsman

"Reminded me how much I love stand up" Times