Harvey Bainbridge plus Splink Entrades
100 Club, London.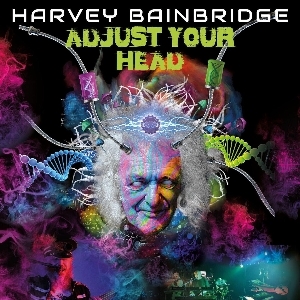 Event Horizon Live present

Harvey Bainbridge
Plus support from Splink

Saturday 26 March 7.30pm
Aquest esdeveniment és només per a majors de 18 anys. No es realitzarà cap reemborsament per a persones menors de 18 anys.
Més informació sobre els tiquets de Harvey Bainbridge plus Splink
In 1977, Harvey Bainbridge joined Dave Brock & Robert Calvert from Hawkwind to create a band called Sonic Assassins where he played bass. Hawkwind briefly split up in 1978 and Brock & Calvert went on to create the Hawklords and they invited Harvey to join them. By 1979, the Hawklords parted ways and Dave Brock & Harvey went on to re-create Hawkwind. He continued to play bass with them until 1984 then Alan Davey was brought in to cover bass duties, while Harvey moved over to keyboard/synths corner where he excelled with his arsenal of electronica until 1991. In 2008, the Hawklords formed again where he played keyboards up until 2019 when he decided to concentrate on his solo projects.
Harvey is a true free spirit and a gentleman who will escort you down some less travelled corridors in your mind with his thought-provoking lyrics and trancey beats.