HashTag LIVE 9 Tickets
The Classic Grand, Glasgow.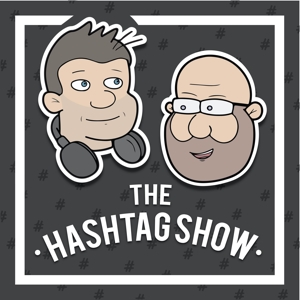 More information about HashTag LIVE 9 tickets
We are back Maaaaaa Maaaaaaaan!!!
HashTag LIVE 9 is gonna be mega. Over two years since the last FULL HashTag LIVE, can you believe it.

We hope you will join us for a Sunday Session like no other. A total sell out since it's inception and a cult hit with the Heroes. Grab your tickets quick before it's too late.

We will have some chat from the Dynamic Duo, some stand up from DJ Gibbo, the beautiful voice of the Scottish Adele Ross Ferguson...plus some special guests and maybe even a vist from TBF...if we can sort their visa from Belfast in time.

HashTag LIVE 9

Doors: 13:00
Show: 14:00 - 18:00



*Show times Subject to change
**Event ran in conjunction with current Covid guidlines.