Houghton Weavers
The Platform, Morecambe.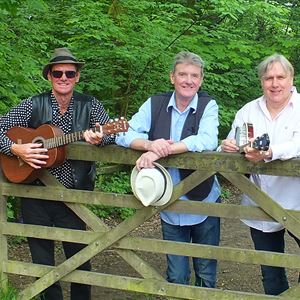 More information about Houghton Weavers tickets
The Houghton Weavers, the UK's leading Comedy/Folk group, have been at the forefront of the country's music scene for over four decades with a hectic concert schedule. Featuring the collective talents of Tony Berry, Jim Berry, David Littler and Steve Millington they entertain their audiences with a mixture of songs and humour.