Hue and Cry
Fairkytes Arts Centre, Hornchurch.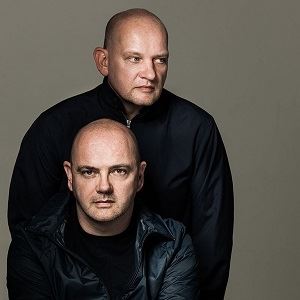 The Kane brothers present an intimate live performance of their classic album Bitter Suite
More information about Hue and Cry tickets
Celebrating the 30th anniversary of their classic live album Bitter Suite, Hue and Cry present a stripped back show of beautiful acoustic versions of hits such as Looking for Linda and Mother Glasgow.
Patrick and Gregory Kane formed Hue and Cry in 1983, they have sold more than 2m records worldwide and have received a lifetime achievemetn honour at the Scottish Music Awards.