Ideal Home Show 2023 - Weekend Entradas
Olympia, London.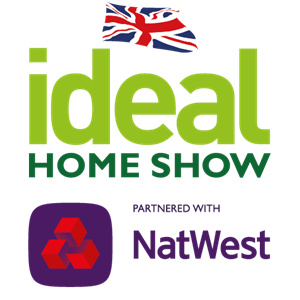 ¿Ya ha comprado entradas?
Si desea añadir más entradas a su pedido, por favor, indique sus datos para reagrupar sus pedidos y sólo pagar una vez los gastos de la operación.
Más información sobre las entradas para Ideal Home Show 2023 - Weekend
Important information about Covid-19: In the event that Ideal Home Show is postponed, cancelled or Media 10 Ltd deem it unsafe to run the event in light of UK Government and Public Health England guidelines regarding Covid-19, you will be contacted directly via email with regards to transferring your booking to a future date For customer service assistance please visit our Support Centre.