Ivo Graham
The Glee Club, Cardiff.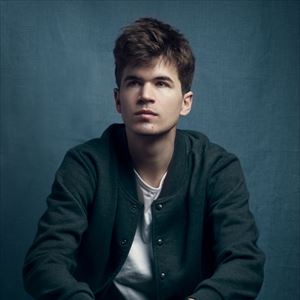 SEATING IS ALLOCATED - Pleae call The Glee Box Office on 08714720400 if you wish to be seated with other ticket holders.
All under 25s may be asked to produce valid ID.
More information about Ivo Graham tickets
Educated Guess
After an eventful year off (got a new laptop, etc.), the boy's back in town, with resolutions galore but less courage in his convictions than ever. How much has Ivo learnt? And what good has it done him?