Jake Morley Bilhetes
The Folklore Rooms, Brighton.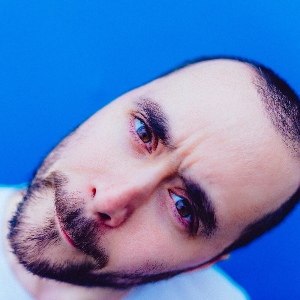 Mais informações sobre Jake Morley
Jake Morley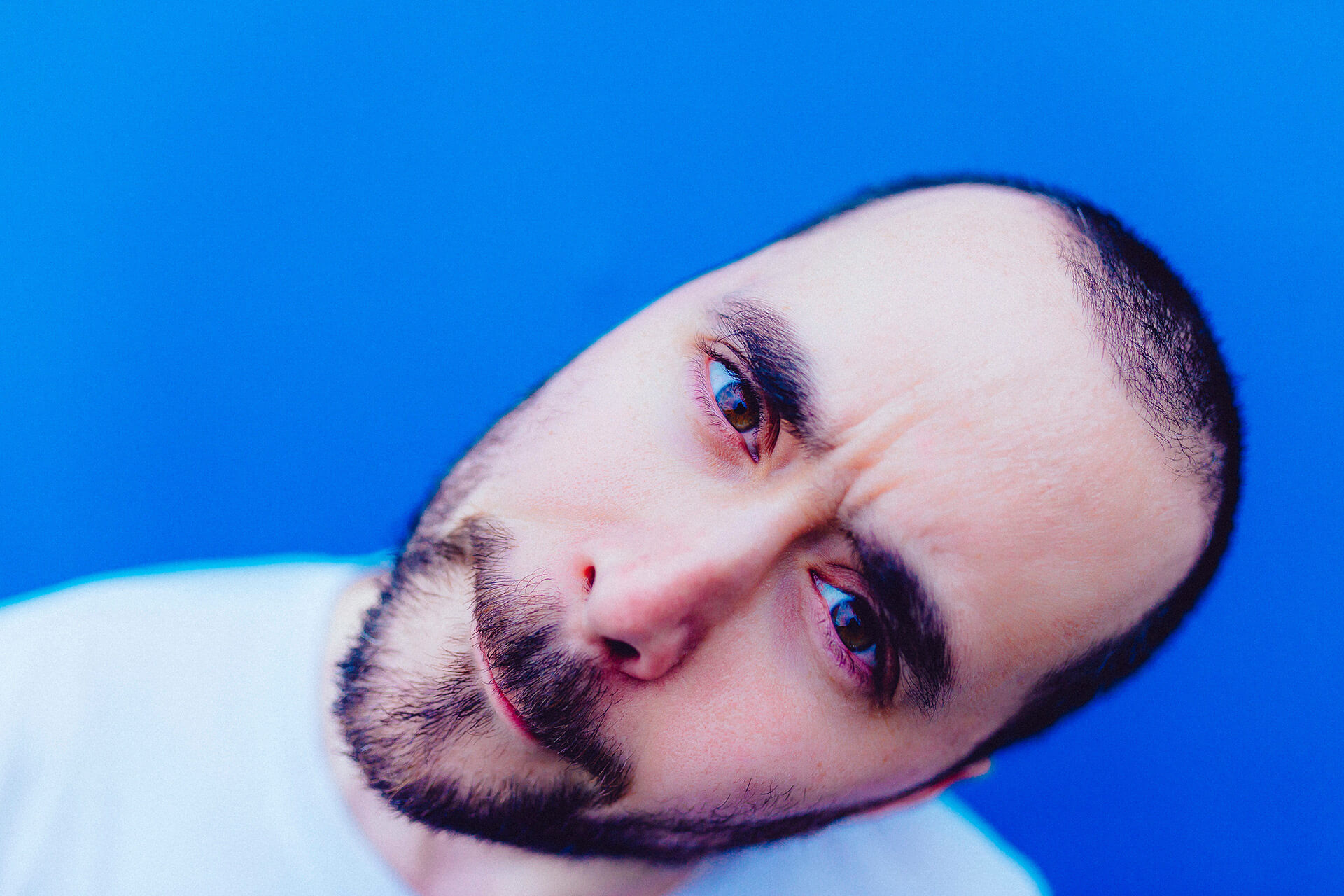 Seriously captivating live, Jake Morley brings his distinctive songwriting and implausible guitar playing to The Folklore Rooms to showcase material from his upcoming third studio album.
Born in London, his debut record Many Fish to Fry led to a residency at Ronnie Scotts, headline tours across the UK, Europe and Canada, airplay across BBC Radio and live performances on national television. 2016's follow-up The Manual, richly layered with strings and choirs, has also attracted millions of streams.
Along the way he's had a shred-off with Punch Brothers, swapped late night songs with Michael Kiwanuka, broken Jack Garratt's amp, and opened shows for They Might be Giants, Ed Sheeran, Newton Faulkner and Joe Bonamassa.
Touring the UK through the Autumn, Jake Morley's ability to express the human experience with wit and intensity has earned him a reputation as one of the UK's most original songwriters and performers, renowned for creating exceptional live moments.
"Morley is a true original" Acoustic Magazine
"Mesmeric... a masterclass... skilfully faultless" The Upcoming
"If Jake Morley had a hit, we wouldn't be remotely surprised" The Guardian
Annie Dressner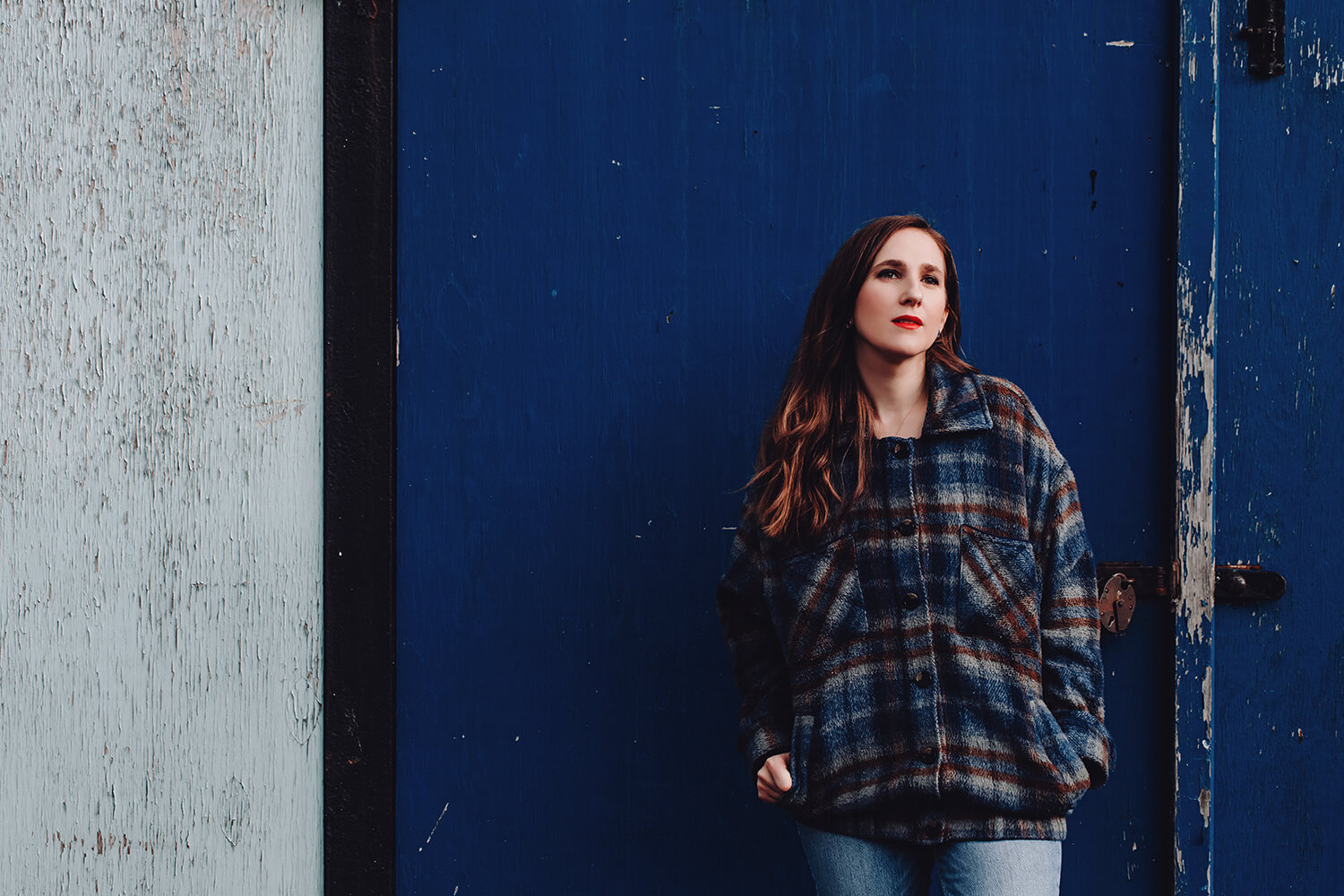 Since moving from her hometown of NYC to the UK eleven years ago, singer- songwriter Annie Dressner has garnered rave reviews for her recordings and live performances. Having released three full length albums, Dressner has gone from strength to strength. Her straightforward lyrical style, sharp ear for wordplay and crisp, lilting vocals offer listeners a front row seat to her stories. Her music has drawn comparisons to an up-tempo Mazzy Star, an understated Jenny Lewis, Soccer Mommy & Phoebe Bridgers.
Dressner's latest album, a collaboration with David Ford, titled 48 Hours, reached #23 in 'The Official Folk Albums Chart compiled by the Official Charts Company in partnership with English Folk Expo', and was released 1 July, 2022.
'I've Always Been Like This' is Annie's second co-write with friend Matthew Caws (Nada Surf). 'I've always been like this, I'm always alone, even when I'm surrounded by a crowd.' Since I was a kid I felt as if I didn't belong - an outsider looking in -- 'except for the times few and far between when somebody knows the places I've been' - the rare times someone really truly sees me... and in those moments, rare as they might be, sadness and loneliness are taken away. I ask 'Am I alone in thinking I'm alone in feeling like this?' I hope others will feel less alone listening to this song.
Annie's songs have received considerable airplay on Radio 2 and 6 Music (Gideon Coe, Tom Robinson, Steve Lamacq, Tom Ravenscroft) and Radio 1 via her cowrite
with Saturday Night Gym Club 'The Nowhere Team.' Her latest solo album Coffee At The Corner Bar includes a Magnetic Fields cover & a co-write with Matthew Caws of Nada Surf.
Annie has collaborated and co-written songs with David Ford, Polly Paulusma, Matthew Caws (Nada Surf), The Last Dinosaur, Saturday Night Gym Club, & Tim Gordine.
Annie has performed at the Green Man Festival, Secret Garden Party, Cambridge Folk Festival, Cluny2, Green Note, Norwich Arts Centre, Cambridge Junction, Night & Day among countless other venues and has shared stages with Echobelly, Ben Ottewell (Gomez), Emily Barker, Simone Felice, The East Pointers, Lucy Wainwright Roche & Fossil Collective, as well as a co-headline tour with Polly Paulusma in February 2020 and David Ford in 2022. Three of her songs are featured in Crucible Films' 'Drive Me To The End' (2020) directed by Richard Summers-Calvert on Amazon Prime.
Recently, she was shortlisted for Female Artist of the Year 2020 by Fatea Magazine. She is currently recording her fourth studio album.
Dressner is currently on a headline tour this September.
"Dressner is able to paint visceral images and transport the listener to the world of the song."
American Songwriter
"Prepare to be moved, uplifted, and swept away. Coffee at the Corner Bar is extraordinary. Its emotional breadth makes it one of the best albums of the year so far, without a doubt. Exceptional."
Shire Folk
"...This album is low key one of the best pop releases of 2020."
Paste Magazine