Jake Morley Tickets
The Running Horse, Nottingham.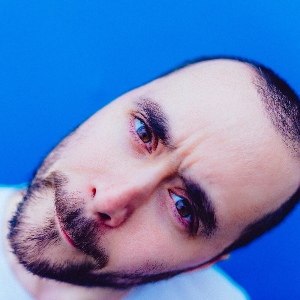 More information about Jake Morley tickets
Jake Morley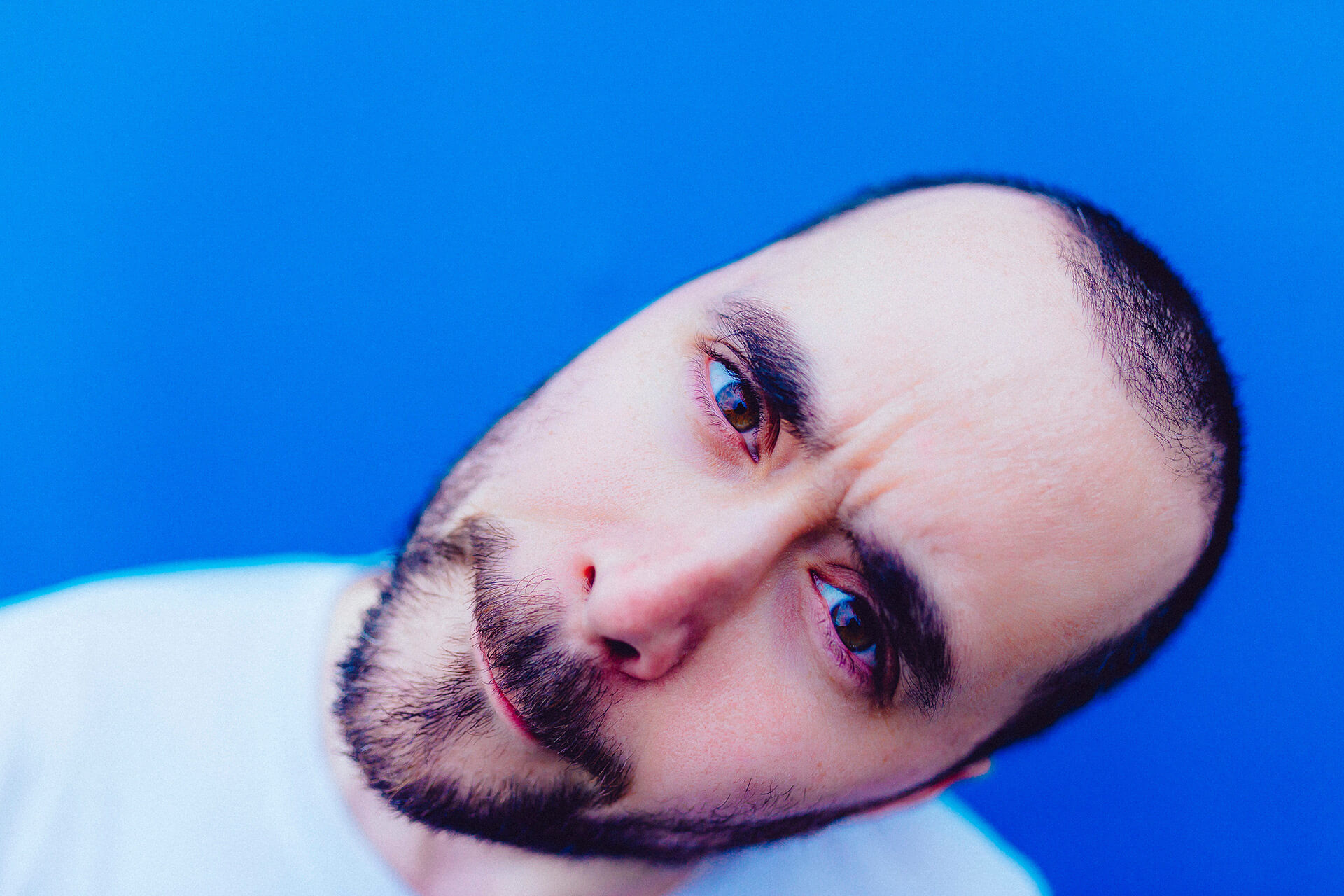 Seriously captivating live, Jake Morley brings his distinctive songwriting and implausible guitar playing back to The Running Horse to showcase material from his upcoming third studio album.
Born in London, his debut record Many Fish to Fry led to a residency at Ronnie Scotts, headline tours across the UK, Europe and Canada, airplay across BBC Radio and live performances on national television. 2016's follow-up The Manual, richly layered with strings and choirs, has also attracted millions of streams.
Along the way he's had a shred-off with Punch Brothers, swapped late night songs with Michael Kiwanuka, broken Jack Garratt's amp, and opened shows for They Might be Giants, Ed Sheeran, Newton Faulkner and Joe Bonamassa.
Touring the UK through the Autumn, Jake Morley's ability to express the human experience with wit and intensity has earned him a reputation as one of the UK's most original songwriters and performers, renowned for creating exceptional live moments.
"Morley is a true original" Acoustic Magazine
"Mesmeric... a masterclass... skilfully faultless" The Upcoming
"If Jake Morley had a hit, we wouldn't be remotely surprised" The Guardian
Charity Stow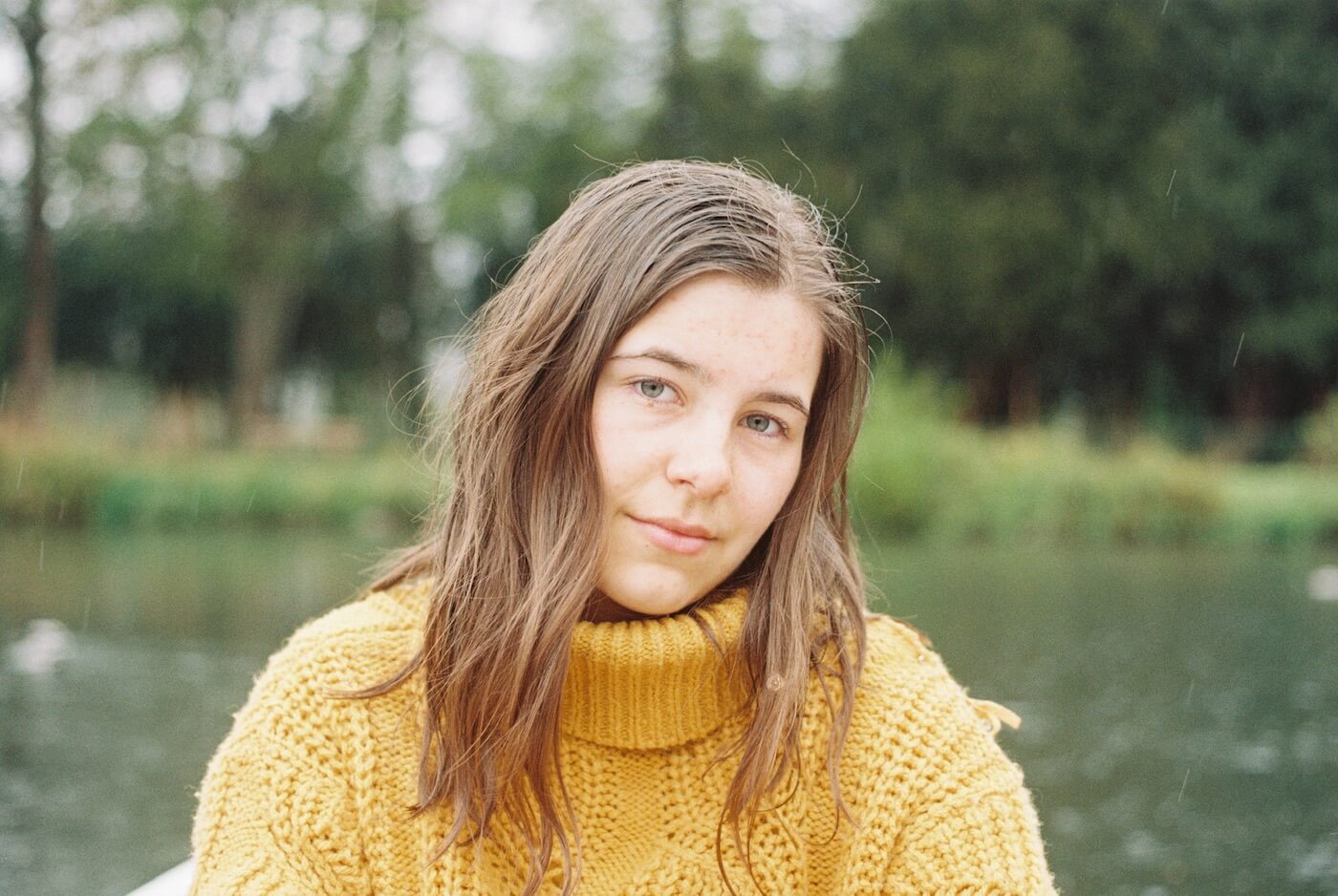 Charity Stow is an upcoming singer-songwriter based in Nottingham. Charity comes from a musical family and has always worked with her father to create her own sound. Both are self taught musicians and this has informed Charity's intuitive attitude towards music. Music has always been a part of her life and as such she has taken influence from oldies such as Carole King, Bob Dylan and The Beatles to inspire her songwriting but is constantly learning from new artists such as Billie Marten, Daughter and Lucy Rose in order to find her niche.
Charity's hometown is the small, quaint town of Stamford and since leaving there to move to Nottingham she has taken much more of an interest in songwriting. Sometimes a dramatic change is what it is needed to ignite a young songwriter working her way through a new phase in life and the inevitability of feeling lost without the bubble of home to guide you. Songwriting is a form of therapy for Charity and you can hear this through the honesty of her lyrics and passion behind the tracks.
Charity is finding her own place in the music scene and is creating a unique sound through which to channel her experiences. Her debut, original single 'here' gels her old-time, soulful influences with a modern and exciting feel. In 2020 she followed that up with the catchy, lazy groove of her second single 'Fool' and the electric guitar driven single 'Wake Up'. Her debut EP, 'Perfect Thought', was released in September 2021. Funded by an award from Youth Music NextGen, Charity's latest single 'What the World Wants' releases in July 2022.