James Acaster - COLD LASAGNE HATE MYSELF 1999
EartH (Theatre), Stoke Newington.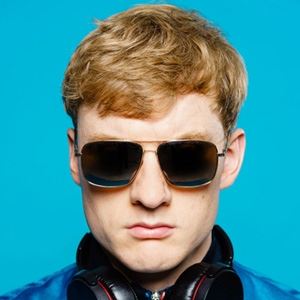 16+ Each under 18 must be accompanied by a responsible adult.
In order to verify your age, ID may be requested. For this reason, we advise that all customers bring valid ID.
For further information see Age and ID in FAQ's
Right of admission reserved.
16+ only. 16s to 17s must be accompanied by an adult. No refunds will be given for incorrectly booked tickets.
More information about James Acaster - COLD LASAGNE HATE MYSELF 1999 tickets
One time I bought a lasagne from the supermarket, heated it up in the oven and ate a bit of it and it wasn't very nice so I put it in the fridge because it felt wrong to dump a whole lasagne in the bin and then later on I ate a spoonful of the cold lasagne because I was drunk and it was absolutely delicious. It was 4am.
I then changed the name of a WhatsApp I was a part of to COLD LASAGNE HATE MYSELF 1999 because I had been thinking a lot about how 1999 was the best year of my life and also about how much I hate myself sometimes. The next day I was asked to name my new show. Come along.