Jamie Macdonald: Reasonably Adjusted Tickets
Strathclyde Student Union, Glasgow.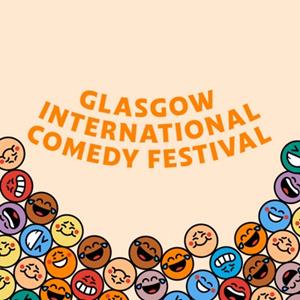 The New York Times Ð America's "Daily Record" Ð asked: what's the worst that could happen to you? Blindness won! Jamie's not sure it's that bad. The star of Life on the Blink (BBC Radio 4) and Blind Ambition (BBC Two) once hated his eyes, then he accepted them and nowadays he loves them (he had the same journey with olives). Emotionally detached psycho or just blind happy? Plus if everyone hates blindness why do they listen to audiobooks? As heard on BBC Radio 4's The Now Show and Museum of Curiosity. **** (Telegraph). **** (Times).
This event is for 14 and over - No refunds will be issued for under 14s.