Jane Eyre
Petwood Hotel Woodhall Spa, Lincs.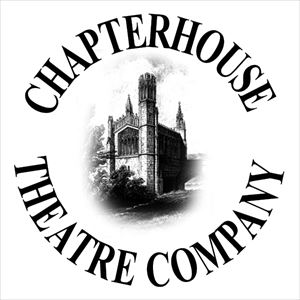 All tickets are non-refundable.
Please note this is an outdoor theatre production and no indoor alternative is available.
Please bring a picnic and your own low-backed seating.
More information about Jane Eyre tickets
This summer, Chapterhouse Theatre Company is delighted that Laura Turner's adaptation of Charlotte Brontë's Jane Eyre will be returning to the open-air stage for the first time since 2017. Set in the north of England, the story follows the young eponymous heroine from childhood to maturity. Famously, this includes her time as governess at Thornfield Hall, where she falls for her brooding and mysterious employer, Mr. Edward Rochester, whose dark secret threatens to tear their budding romance apart.
With her fierce determination, strong principles, and unwavering belief in independence, Jane Eyre has inspired generations of readers. Join Chapterhouse for an evening of theatre beneath the stars this summer and enjoy one of the greatest romances in English literature.