Jeff Williams Bloom
Literary and Philosophical Society, Tyne And Wear.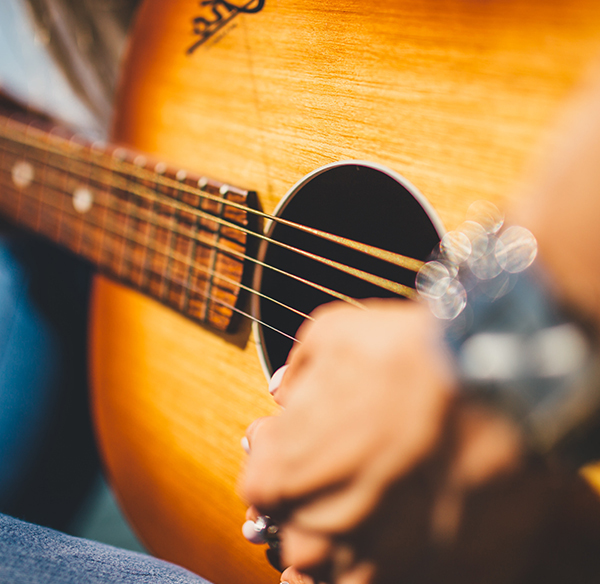 14s - 18s must be accompanied by an adult. No refunds will be given for incorrectly booked tickets.
More information about Jeff Williams Bloom tickets
BLOOM
Saturday 16th May 8.00pm (doors 7.30pm)
The Literary and Philosophical Society - Newcastle
£10 / £8 Concessions

BLOOM
Jeff Williams (Drums) / Carmen Staaf (Piano) / Michael Formanek (Bass)
When rising star Carmen Staaf (Dee Dee Bridgewater MD) stepped in for legendary drummer Jeff Williams' usual pianist the musical connection was powerful and instantaneous. Williams who resides in both London and New York himself has an impressive CV having performed with Stan Getz, Joe Lovano, Dave Liebman and the list goes on. "We talked about the idea of a trio, after which I ran into Michael (bassist Formanek and ECM artist) - we first met in the 1970s, gigging together in New York. That was the eureka moment – it bloomed outta nowhere, hence the album title." The threesome recorded Bloom in New York and released it on the Whirlwind Label in April 2019 garnering high praise from the jazz press - four and five star reviews and NPR ranking the album #7 on the iTunes jazz charts. This performance is part of an 8-date UK tour.
https://www.youtube.com/watch?v=8aA2s0U-Atg
https://www.youtube.com/watch?v=bhO-PaiJNmk
Apple Music links: https://apple.co/2Z8caem
www.willfulmusic.com
www.carmenstaaf.com
www.amibotheringyou.com

VENUE
The Literary and Philosophical Society
23 Westgate Road, Newcastle Upon Tyne, NE1 1SE
Contact: 0191 232 0192 / library@litandphil.org.uk
Accessibility: Partly accessible for wheelchair users, contact venue for details
Travel: Any Bus and Metro to Central Station
All of our concerts are 14+ with under 18's accompanied by an adult but please do contact the venue for full details regarding younger ages and for any further queries regarding accessibility.

TICKETS
Reflex CD (Nun Street - Newcastle) 0191 260 3246
www.seetickets.com / info@jazznortheast.com
Admission is generally possible through payment on the door subject to venue capacity / Advance booking may be subject to booking fees
Our concessionary rate is available to MU / NUS / OAP / Benefits

ONLINE TICKETS
www.seetickets.com/tour/jazz-north-east

FACEBOOK
www.facebook.com/jazznortheast

JAZZ NORTH EAST
Established in 1966 Jazz North East is the oldest grant-supported jazz promoting body in the UK and a leading specialist promoter of improvised music from around the world. Join our email list to stay in touch with our forthcoming concerts and workshops by messaging us at info@jazznortheast.com