JLS Entradas
Resorts World Arena, Birmingham.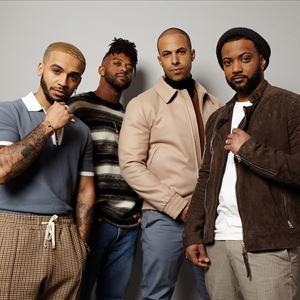 Prohibido el acceso a menores de 14 años a la zona de pista, las personas con edades comprendidas entre 0 - 14 años deben asistir acompañadas por un adulto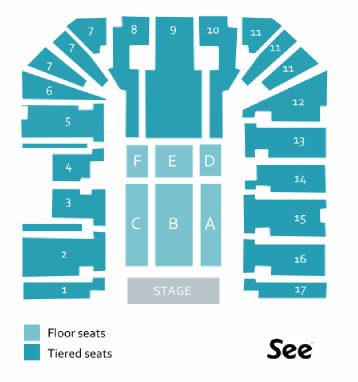 Cuando propocionamos un mapa de asientos, hacemos grandes esfuerzos por presentar la información correcta. Sin embargo, no podemos garantizarle la exactitud de nuestros mapas si falta tiempo o si existen cambios debido a exigencias de la producción. Generalmente, la distribución de las plazas se brinda a manera de guía y no constituye una representación exacta del lugar.
Más información sobre las entradas para JLS
Multi BRIT and MOBO Award-winning boy band JLS have confirmed their return to music as they are set to embark on a mammoth comeback tour. We thought we'd put your knowledge on the boy band to the test... How well do you know JLS? Find out here.