JLS Billets
Resorts World Arena, Birmingham.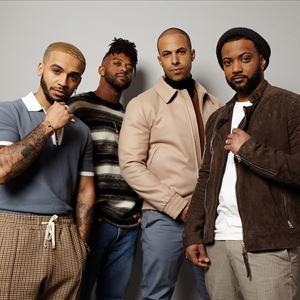 Aucun mineur de moins de 14 ans dans la zone des places debout, les mineurs entre 0 et 14 ans doivent être accompagnés d'un adulte. Aucun remboursement ne sera accordé en cas d'erreur de réservation des billets.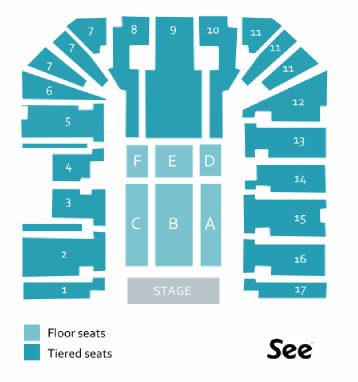 Nous nous attachons à vous fournir des informations correctes lorsque nous vous proposons le plan de la salle d'un événement. Ho...
Plus d'informations sur les billets JLS
Multi BRIT and MOBO Award-winning boy band JLS have confirmed their return to music as they are set to embark on a mammoth comeback tour. We thought we'd put your knowledge on the boy band to the test... How well do you know JLS? Find out here.