Jo Mary Presents Seabass @ Sound Basement
Sound Food and Drink, Liverpool.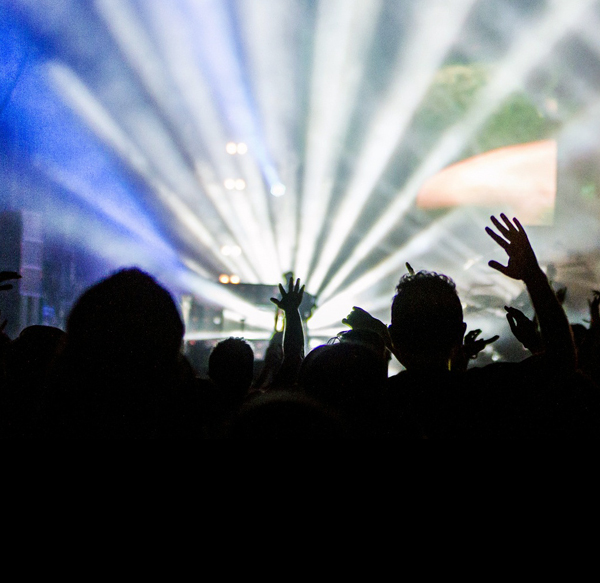 More information about Jo Mary Presents Seabass @ Sound Basement tickets
Retiring to their warehouse home, JO MARY have been plotting, scheming and planning something special. A night of their very own, a night of carnage, mayhem and most of all just good music. A living, breathing jukebox, SEABASS will delve inside the listening tastes of Birkenhead's finest offering up a greater understanding of their musical make up and psyche.
Trawling local waters and beyond, the group have managed to catch some of their favorite artists for a series of monthly shows set to showcase the weird and the raucous through to the sensitive and the poetic. Unifying artists of 'the common perch' Seabass is set to be a true celebration of the underground.