John Smith plus Support Tickets
The Hare And Hounds, Birmingham.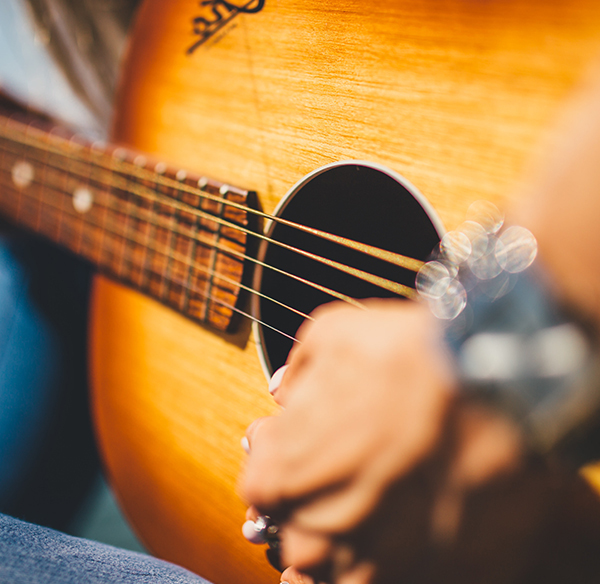 Meer informatie over John Smith plus Support tickets
Known for his intimate songwriting, his honey-on-gravel voice and pioneering guitar playing, John Smith has spent the last fifteen years touring internationally and has amassed over 40 million streams on Spotify. As a session musician he has played guitar with artists as diverse as Joan Baez, David Gray, Joe Henry, Lianne La Havas and Tom Jones. Now he returns with a tour to celebrate his new album 'The Fray'.
Against the backdrop of a universally difficult 2020, songwriter and guitarist John Smith found himself facing personal and unrelenting change with family tragedies and cancelled tours. On his new album 'The Fray', Smith gives us an uplifting perspective on the path forward, but pays beautiful homage to the difficulties along the way. 'The Fray' is Smith's sixth studio album, and his vulnerability throughout is offered to his listeners, unadorned. Smith's stubborn optimism in tough circumstances shines through on the title track, in which he sings "Holding onto hope / I don't need a decent reason / Yes and though it disappears sometimes / It returns with every season".
After leaving the audience spell-bound at his last Birmingham performance at St Paul's Church in 2019, we're looking forward to welcoming him back to our city.