JOSEPHINE DAVIES 'SATORI' TRIO
The Bridge Hotel, Newcastle Upon Tyne.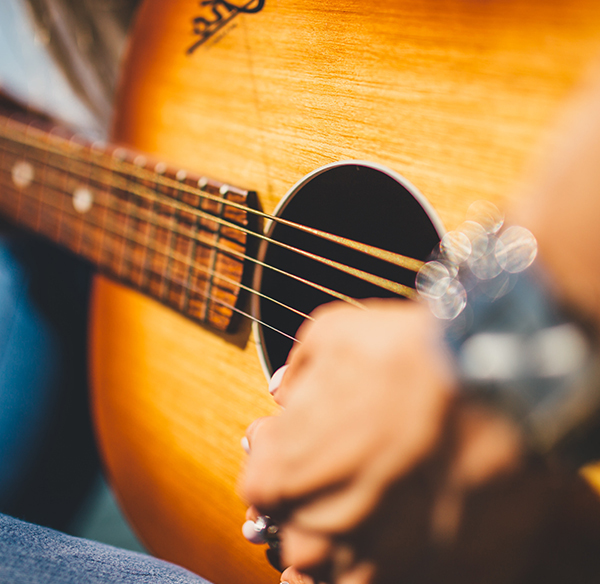 14s - 18s must be accompanied by an adult. No refunds will be given for incorrectly booked tickets.
More information about JOSEPHINE DAVIES 'SATORI' TRIO tickets
JOSEPHINE DAVIES 'SATORI' TRIO
Sunday 6th December 8.00pm (doors 7.30pm)
The Bridge Hotel - Newcastle
£10 / £8 Concessions

JOSEPHINE DAVIES 'SATORI' TRIO
Josephine Davies (Saxophone) / Dave Whitford (Bass) / James Maddren (Drums)
A Portrait of Satori
Satori is a Buddhist word meaning a moment of presence and inner spaciousness away from the clutter of thought, and reflects saxophonist and composer Josephine Davies' fascination with Japanese philosophy. It is her most recent artistic project, in which she demonstrates a continuing evolution of sound and style in both her playing and her writing. The deliberate omission of a chordal instrument as well as the frequent absence of regular harmonic sequence allows the compositions to serve as a loose base for the spontaneity and creativity of the players, giving rise to a uniquely integrated trio sound.
Featuring the irrepressible musicality of saxophonist Josephine Davies, drummer James Maddren, and bassist Dave Whitford, Satori is an ever-evolving ensemble that defies the categorization of either avant-garde or mainstream jazz, instead shifting deftly and dynamically through various imaginative soundscapes according to where their shared inspiration takes them.
The band are delighted to release their third album 'How Can We Wake?' this October. Inspired by the writings of the Indian sage Patanjali, this suite of pieces was recorded live in the atmospheric setting of North London's Oxford Tavern and is a beautifully creative and magical offering from this inimitable trio.
This concert is presented by Jazz North East 'Women Make Music' and comes with support from PRSF 'Open Fund'

VENUE DETAILS
The Bridge Hotel
Castle Square, Newcastle upon Tyne, NE1 1RQ
Contact: 0191 232 6400
Accessibility: The Bridge Hotel is an upstairs room with stair access only
Travel: Any Bus and Metro to Central Station
14+ with under 18's accompanied by an adult but please do contact the venue for full details regarding younger ages and for any further queries regarding accessibility.

TICKETS
Reflex CD (Nun Street - Newcastle) 0191 260 3246
www.seetickets.com / info@jazznortheast.com
Admission is generally possible through payment on the door subject to venue capacity / Advance booking may be subject to booking fees
Our concessionary rate is available to MU / NUS / OAP / Benefits

ONLINE TICKETS
www.seetickets.com/tour/jazz-north-east

FACEBOOK
www.facebook.com/pg/jazznortheast/events

JAZZ NORTH EAST
Established in 1966 Jazz North East is the oldest grant-supported jazz promoting body in the UK and a leading specialist promoter of improvised music from around the world. Join our email list to stay in touch with our forthcoming concerts and workshops by messaging us at info@jazznortheast.com
www.jazznortheast.com