Just The Tonic Reading
Just the Tonic, Reading, Reading.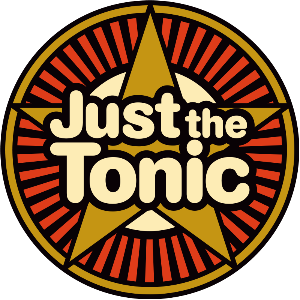 Due to current covid restrictions we are restricing this show so you can only buy a maximum of 2 tickets at a time. seats will then be allocated acording to these groups.
Cet événement est réservé aux personnes de plus de 18 ans. Aucun remboursement ne sera accordé aux personnes de moins de 18 ans.
Plus d'informations sur les billets Just The Tonic Reading
Just The Tonic return to our regular home in Reading for more fantastic live comedy. Expect a mixed bill of the countries best comedians.

Featuring Adam Bloom
Tom Houton
Sindhu Vee
Tom Toal

Check our website for details.