Kedr Livanskiy
The Green Door Store, Brighton.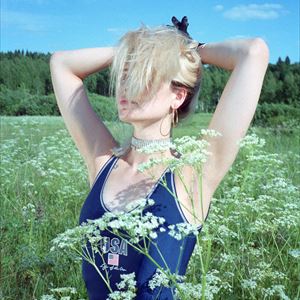 More information about Kedr Livanskiy tickets
Crowned the new face of Russia's underground electronic scene, producer and singer Kedr livanskiy was born in 1990 during the crux of the dissolution of the Soviet Union. This nationalistic shift inspired the former punk musician, who found solace in the city's isolated electronic scene while drawing on Western influences.

Kedr's latest album, 'Your Need', is an ode to the ever-evolving music scene, reflecting an array of genres and cultures.
A One Inch Badge presentation