Keeping Bad Company Tickets
Exmouth Pavilion, Devon.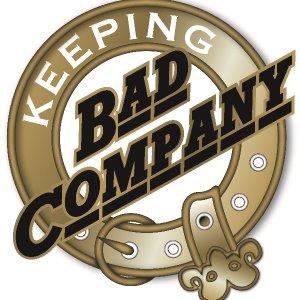 More information about Keeping Bad Company tickets
From the producers of UK Pink Floyd Experience. Great Gig Productions, in association with Aurora Marketing present, "Keeping Bad Company".

A concert based theatre production celebrating all things Bad Company and Paul Rodgers. Featuring all the hits from Bad Company's 70's and 80's multi-million selling albums; "Bad Company", "Straight Shooter", "Run With The Pack", "Burning Sky" and "Desolation Angels".

The show includes the hit songs; "Good Lovin' Gone Bad", "Can't Get Enough", "Bad Company", "Feel Like Makin' Love", "Shooting Star" and many more. Also included are songs from Paul Rodgers' time with FREE and QUEEN, featuring, of course, the classic "All Right Now".

Over 2 hours of the best songs from Bad Company and Paul Rodgers, played by some of the best musicians on the rock concert circuit today and presented with full rock concert production.

Come to the show and you'll be......Keeping Bad Company!