KING DUDE + OTUS
La Boite, Madrid.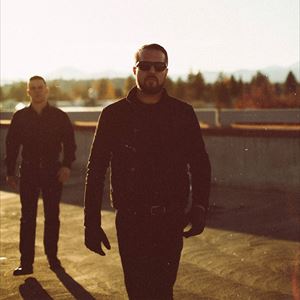 Under 16s must be accompanied by an adult. We cannot issue refunds to under 16s who are not accompanied by an adult.
More information about KING DUDE + OTUS tickets
KING DUDE
+
OTUS

Viernes 19 de marzo 2021 @ La Boite
21:00 horas *15€ + gastos anticipada / 18€ taquilla

King Dude es Thomas Jefferson Cowgill, en su día cantante y guitarra del grupo blackmetalero Book Of Black Earth y miembro del colectivo de diseñadores/editores/agitadores Actual Pain. Como King Dude edita sus discos de, vamos a llamarlo así, folk… por clasificarlo de alguna manera porque estas maravillas aúnan las referencias Pagan Neo-Folk al estilo de Death In June o Sol Invictus con los clásicos de la americana, estilo Woodie Guthrie o Johnny Cash. Todo ello agitado con una pizca de experimentación y no poco desparpajo. El resultado es sorprendentemente atractivo y personal y en esta ocasion lo podremos ver un miembro adicional en el escenario, algo tremendamente inusual, que llevará como se merece al directo los rasgos oscuros y ocultos del death metal combinados con el primitivo folk americano.