Kings Of Leon Entrades
Utilita Arena, Newcastle.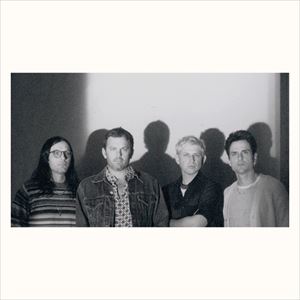 Només majors de 14 anys a la zona sense seients. Els menors d'entre 0 i 14 anys han d'anar acompanyats d'un adult a la zona de seients. No es farà cap reemborsament per les entrades reservades incorrectament.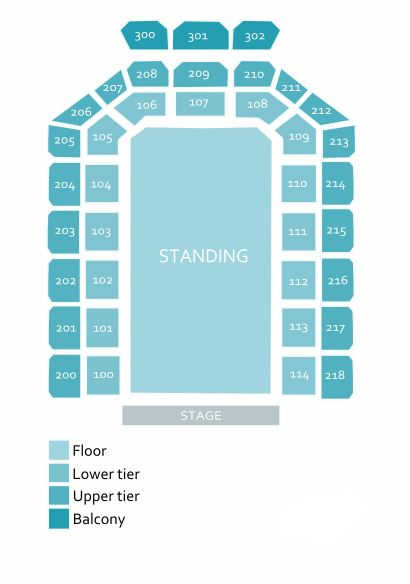 Quan proporcionem un pla de distribució de seients, ens esforcem per mostrar la informació correcta. Tanmateix, no podem garantir l'exactitud d'aquests plans en cas de produïr-se canvis específics a curt termini o al recinte per exigències de producció. Generalment, els plans de sdistribució de seients es propocionen només com a guia i no són una representació exacta de la distribució dels seients al recinte.
Més informació sobre els tiquets de Kings Of Leon
CHILDREN UNDER 14 Policy As a responsible entertainment venue, the safety and comfort of our patrons is paramount. This Duty of Care is particularly relevant when protecting minors under 14 years old; as such our policy is that all children under 14 years old must be accompanied by an adult, defined as someone 16+ years of age who will be present for the full duration of the event. For certain shows where the audience is both seated and standing, no one under 14 years old will be permitted AT ALL to stand on the auditorium floor. Parents should always be aware of their general responsibilities regarding their children's safety in situations where they are outside their direct control, and indeed legislation detailing these responsibilities. Public safety continues to be our priority. We're doing all we can to keep you safe at our venue. Please remember we do not permit backpacks or large bags and you will be screened upon arrival. Read more about our safety policy here http://www.metroradioarena.co.uk/venue-information/venue-safety/ Our Bag Policy We encourage you to only bring essential items and stress no large bags or backpacks at all will be permitted into venue. We will not allow any large bags, backpacks, holdalls, luggage or computer bags into the venue. There is no storage or cloak room facility available so please make alternative arrangements before arriving to the venue. Exceptions will only be made for those with medical requirements and/or special needs, we ask this is communicated to venue ahead of visit for ease of entry. Please contact us on mracustomerservices@smgnewcastle.co.uk All entry constitutes consent to search.