Kungens Man / Guranfoe Tickets
HOT BOX, Chelmsford.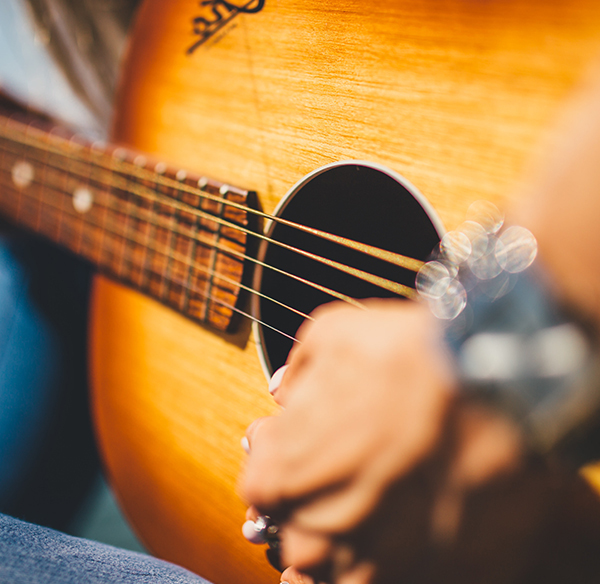 More information about Kungens Man / Guranfoe tickets
Kungens Män are returning to the hot box. Their last gig was one of the highest regarded performances at the venue. It will be a night of gradually building melodies and ideas delivered by an incredibly talented group of musicians tuned in to one another after years of playing and improvising as a group. This will be supporting the Boxed set announced in early 2021 which sold out in under an hour. It will be the second time the group tour the UK.
KUNGENS MAN LINKS / SPOTIFY / FACEBOOK / SOUNDCLOUD / INSTAGRAM / TUMBLR
Get tickets early for this one. On Sale now. Support from


Guranfoe. This will be the bands first show since the release of their album Sons of Erda. They have been one of the most musically interesting and tight bands ever to perform at the venue. They perform prog psych jams with captivating melodies and create interesting soundscapes. Be sure to get tickets early and get there in good time for what is sure to be one of the best gigs of the year.
GURANFOE LINKS / SPOTIFY / FACEBOOK / YOUTUBE / BANDCAMP /