Lande Hekt Tickets
The Shacklewell Arms, Dalston, London.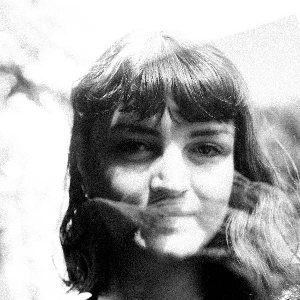 More information about Lande Hekt tickets
LANDE HEKT's voice in music is one that's socially aware yet often introspective, drawing awareness to serious issues but at the same time baring her soul. Much of Hekt's compositions act as a personal diary of what's going on in her life at any given time. This is evident in her discography with Muncie Girls, the band which she formed in her hometown of Exeter as a teenager and have released two critically acclaimed albums to date. This knack of combining her own experiences and feelings whilst highlighting larger socio-economic issues has carried through to her more contemplative solo material, which began life in an EP 'Gigantic Disappointment', self-released in 2019.

Lande Hekt's debut album Going to Hell was released in 2021 and was placed in Stereogum's Album of the Week, Bandcamp's Album of the Day, and one of AV Club's '17 albums we can't wait to hear'. The album is a personal and confessional account of Hekt coming out as gay and DIY Magazine called it "A celebration of personal freedom". Going to Hell came out on queer and trans run DIY label, Get Better Records and gained Lande Hekt a following for her introspective and journal-style lyrics, political themes and catchy, guitar-driven indie rock. New 7" single 'Romantic' - a song about struggling to fit in, feeling down and finding comfort in romance - is out now on Emotional Response.
https://landehekt.bandcamp.com/