LAUREN KINSELLA (Tyneside Irish Festival)
Gosforth Civic Theatre, Newcastle Upon Tyne.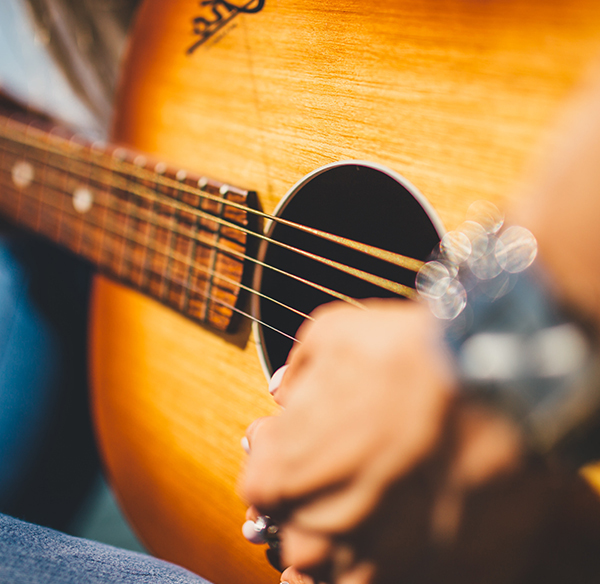 14s - 18s must be accompanied by an adult. No refunds will be given for incorrectly booked tickets.
More information about LAUREN KINSELLA (Tyneside Irish Festival) tickets
LAUREN KINSELLA 'SAOIRSE' QUARTET
Tyneside Irish Festival
Sunday 18th October 8.00pm (doors 7.30pm)
Gosforth Civic Theatre - Newcastle
£10 / £8 Concessions

LAUREN KINSELLA 'SAOIRSE' QUARTET
Lauren Kinsella (Vocals) / Benedict Taylor (Viola) / Dan Nicholls (Keyboards and Piano) / Tom Challenger (Saxophone)
Saoirse is a new collaboration that brings together four of London's foremost artists in a compelling new chamber ensemble. Featuring Irish vocalist Lauren Kinsella, she is joined by saxophonist Tom Challenger, violist Benedict Taylor and pianist Kit Downes (although for this performance Lauren will be joined by Dan Nicholls). Interested in playing in new ways with old forms, they explore Irish traditional music celebrating Connemara Sean-nós song, improvisation and original composition.
"Like an expert seamstress, Kinsella wove the contrasting threads of tradition and innovation, to conjure a striking sonic tapestry, boldly original on concept, haunting in its stark beauty" - Ian Patterson (Allaboutjazz)
"Kinsella may have come from the world of jazz and improvisation, but she has a lot in common with other contemporary Irish artists who are also forming a new Irish musical language. It is a language that draws on precisely those elements of traditional music and song that cannot be written down" -Toner Quinn (Journal of Music)
www.laurenkinsella.com/saoirse
This concert is presented by Jazz North East 'Women Make Music' in association with Tyneside Irish Festival and comes with support from PRSF 'Open Fund'

VENUE DETAILS
Gosforth Civic Theatre
Regent Farm Road, Gosforth, Newcastle upon Tyne, NE3 3HD
Contact: 0191 284 3700 / info@gosforthcivictheatre.co.uk
Accessibility: Fully accessible venue for wheelchair users
Travel: Regent Centre Metro and Bus Station is just across the road
14+ with under 18's accompanied by an adult but please do contact the venue for full details regarding younger ages and for any further queries regarding accessibility.

TICKETS
Reflex CD (Nun Street - Newcastle) 0191 260 3246
www.seetickets.com / info@jazznortheast.com
Admission is generally possible through payment on the door subject to venue capacity / Advance booking may be subject to booking fees
Our concessionary rate is available to MU / NUS / OAP / Benefits

ONLINE TICKETS
www.seetickets.com/tour/jazz-north-east

FACEBOOK
www.facebook.com/jazznortheast

JAZZ NORTH EAST
Established in 1966 Jazz North East is the oldest grant-supported jazz promoting body in the UK and a leading specialist promoter of improvised music from around the world. Join our email list to stay in touch with our forthcoming concerts and workshops by messaging us at info@jazznortheast.com
www.jazznortheast.com