LIAM GRUNDY BAND Tickets
Eel Pie Club, Twickenham.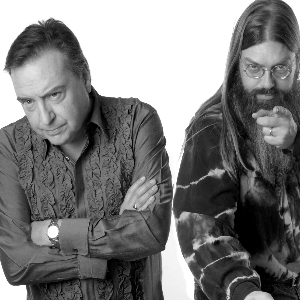 More information about LIAM GRUNDY BAND tickets

A blend of Rocking Country Blues with knockout original material.
Liam Grundy is a piano player/vocalist and guitarist working in UK Europe and the USA.
He has worked with roots legends James Burton, Dave Edmunds, Steve Cropper, Billy Swan, Scotty Moore and Shakin' Stevens amongst many others.
He has written for Dave Edmunds and various Nashville Artists and is a busy session musician.
He has recorded at SUN Studio & Ardent in Memphis and all the major UK studios including Abbey Road.
He has worked in West End Theatre, touring theatre and TV.

Band lineup is Liam Grundy - Piano/Vocals/Guitar, Preben Raunsbjerg - Electric Guitar, Richard Sadler - Bass, Neil Bullock - Drums.