LIMEHOUSE LIZZY: A tribute to THIN LIZZY
The Neon, Newport.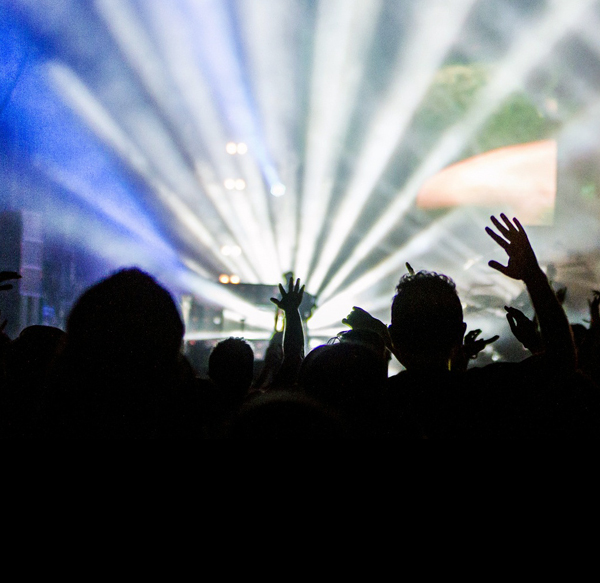 More information about LIMEHOUSE LIZZY: A tribute to THIN LIZZY tickets
Limehouse Lizzy
: A tribute to THIN LIZZY Plus Support at
The Neon
, Newport. FRIDAY 8th FEBRUARY 2019
JUST ANNOUNCED! Neon Plays host to the UK's top THIN LIZZY Tribute bands. LIMEHOUSE LIZZY.
Renowned for an action-packed pyrothechnic-fuelled explosion of a show, Limehouse Lizzy continue to keep the spirit of Celtic rock icon Philip Lynott and ex-Thin Lizzy guitarist (and world renowned solo artist) Gary Moore..
From "Whiskey in the Jar" To "The Boys are back in town" Attention to detail, playful audience interaction and that all important X-factor that leaves you with the feeling of witnessing the real thing have led to their performance described as "beyond tribute" by audience and critics alike.
-------------------
"Limehouse Lizzy's Wayne Ellis, an uncanny ringer for Phil Lynott..."
The Guardian
"entertainment for more than a decade…fantastic live music"
Arena BBC2
"if you're sceptical about tribute acts, you won't be after seeing Limehouse Lizzy"
Radio Times