Lionel Richie plus Special Guests Tickets
Blenheim Palace, Oxfordshire, OX20 1PP.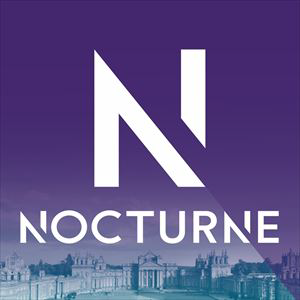 Gates, food and drink from 4.30pm. Music from 6pm.
Under 16s must be accompanied by an adult. We cannot issue refunds to under 16s who are not accompanied by an adult.
Al tickets geboekt?
Als u meer tickets aan uw bestelling wenst toe te voegen, geef de gegevens in om uw bestellingen toe groeperen en betaal maar een keer transactiekosten.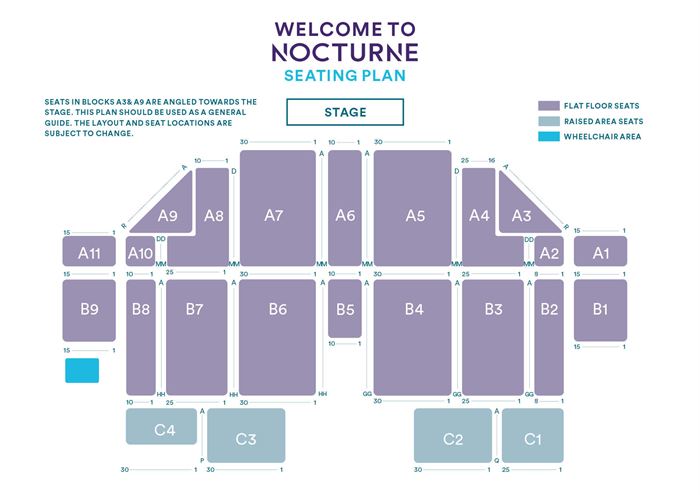 Voorzien we een plattegrond voorzien voor de zitplaatsen bij evenementen, doen we al het nodige om u de correcte informatie te laten zien. We kunnen echter de juistheid van onze plattegronden niet garanderen bij kortetermijn of locatiespecifieke wijzigingen omwille van productievereisten. Plattegronden worden meestal enkel als aanwijzing bezorgd en zijn niet de exacte weergave van de organisatie van de zitplaatsen op de locatie.