Little Mix
M&S Bank Arena, Liverpool.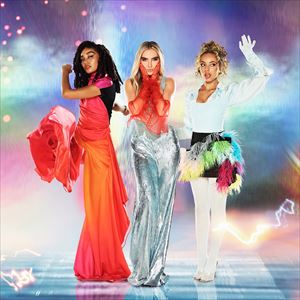 Unter 14-Jährige dürfen nicht in den Stehbereich, 0 bis 14-Jährige müssen von einem Erwachsenen begleitet werden. Nicht korrekt gebuchte Tickets werden nicht rückerstattet.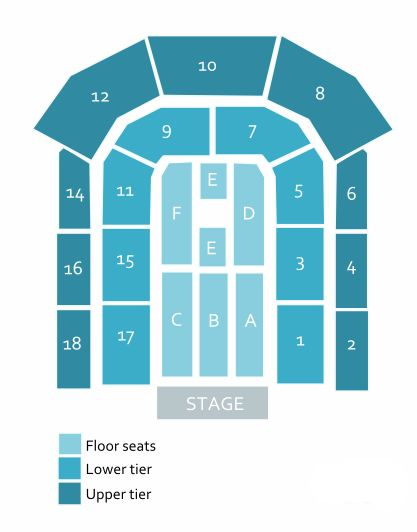 Wenn eine Platzverteilung für die Veranstaltungen angegeben ist, bemühen wir uns um möglichst korrekte Informationen. Wir können die Korrektheit der Sitzverteilung allerdings nicht garantieren, da es aufgrund von Produktionsanforderungen zu kurzfristigen Änderungen seitens des Veranstaltungsortes kommen kann. Die Platzverteilung ist also stets als Hinweis zu verstehen und entspricht nicht einer exakten Darstellung der Platzverteilung am Veranstaltungsort.
Mehr Informationen über Little Mix Tickets
Please contact the venue directly for accessible tickets. Further information can be found here.


Please Note: Audiences may choose to stand and dance at this performance, if you have any concerns that this may obstruct your view or the view of a member of your party, we would advise you to book tickets in the tiered blocks.

Standing on seats is strictly prohibited

Little Mix have chosen to partner with both Black Minds Matter UK and Nordoff Robbins Music Therapy. £1 (€1 in Eire) of the ticketing fees (per ticket) will be distributed between them equally (subject to VAT).

Black Minds Matter UK - an organisation that connects Black individuals with free mental health resources in the form of therapy sessions with certified Black therapists. www.blackmindsmatteruk.com

Nordoff Robbins Music Therapy - a charity that uses the power of music therapy to enrich the lives of people affected by life limiting illness, isolation or disability www.nordoff-robbins.org.uk

The resale of tickets is only permitted via the artist's official resale platform Twickets. Transferal of tickets is not permitted under any other circumstances. If the promoter reasonably believes that a ticket has been resold through unauthorised resale platforms including onsale auction sites, that are not endorsed by the artist, then the barcode on the ticket will be voided, prohibiting entry to the concert.