Lizz Wright
Union Chapel, Islington, London.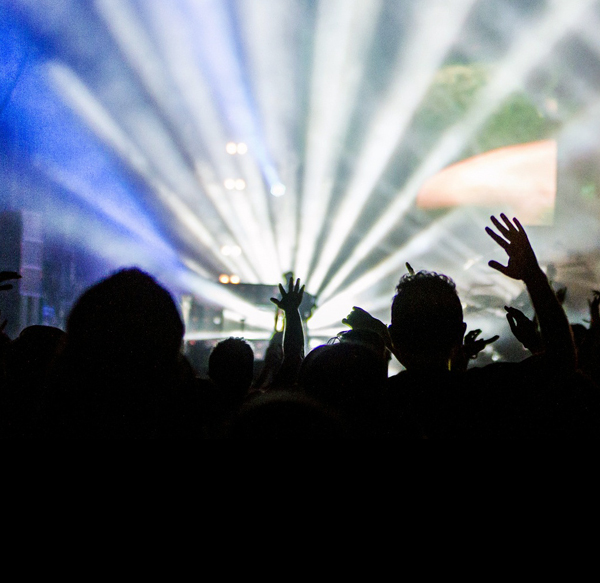 5+ only. 5s to 15s must be accompanied by an adult. No refunds will be given for incorrectly booked tickets.
More information about Lizz Wright tickets
Acclaimed vocalist Lizz Wright is a steward of American music bringing brilliant colour and vibrancy to singular original works and compositions by some of the greatest songwriters of our time. Wright has garnered widespread attention as one of the most venerable popular singers of her generation through the release of five critically acclaimed albums. From her breakout Verve debut album Salt to her new album Grace on Concord Records, Wright lives life filled with beautiful possibilities centred on the power of song.

Through an inimitable voice that The New York Times touts as, 'a smooth, dark alto possessed of qualities you might associate with barrel-aged bourbon or butter-soft leather', Wright sings with a soaring reflection of the cultural fabric of America.

At the age of 22, Wright made a name for herself nationally as a vocalist with a touring concert tribute to Billie Holiday, where her poised performance stole the show. At 23, she signed with Verve Records for the release of Salt, which topped Billboard's contemporary jazz charts. Her subsequent albums (Dreaming Wide Awake, The Orchard, Fellowship, and 2015's Freedom & Surrender) continued to top the charts and her latest single Lean In (from Freedom & Surrender) landed on President Obama's 2016 Summer Playlist. NPR critic Ann Powers included Freedom & Surrender on her list of 'Favorite Albums in 2015', and the album has received rave reviews from The New York Times, Wall Street Journal, and many other publications.

Wright's new full-length studio recording Grace reveals the web of deep running roots of story and song that bind together the vastly diverse traditions that are the soul of the American South. Produced by Americana icon Joe Henry, Grace features an expansive collection of 10 covers and an original co-write with Maia Sharp. Wright offers singular arrangements of music by Ray Charles, Allen Toussaint, Nina Simone, Sister Rosetta Tharpe, k.d. lang, Bob Dylan, Frank Perkins and Mitchell Parish, as well as emerging artists Rose Cousins and Birds of Chicago.

Lizz Wright
Bobby Sparks (keyboard)
Chris Bruce (guitar)
Ben Zwerin (bass)
Ivan Edwards (drums)

L U C A is a 27 year-old songwriter from South East London. Wales is the first track from his debut album. Born somewhere in the grey-sprawl of suburban London, he spent his childhood studying poetry and literature; devouring the words of Thomas, Larkin and Yeats and living vicariously through the mad dreams of the book-characters he loved.
Teaching himself to play guitar after hearing Leonard Cohen's Suzanne, he began writing songs in his late teens, but found their simplicity empty, thinking that they asked no great questions of the world. Whilst living in a cellar in an indistinct seaside town he found his voice; the wailful choral outpouring which has come to be his blazon, and with it, also, the beginnings of the words which have come to be his songs.

His voice, which has been likened to Anohni, Benjamin Clementine and Patrick Watson is a rare mix of the soulful and the operatic. His metier; ethereal dream-folk melodies which tell simple stories, rising to soaring choruses. His lyrics pose honest questions, demanding the listener address the unmentioned troubles that lie just at the edge of everything we know.