London Fashion Week
The Store X, 180 Strand, London, WC2R 1EA.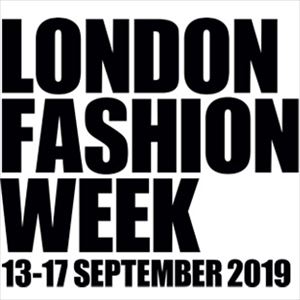 London Fashion Week opens its doors to the public this September
Join the first of the four global fashion weeks to invite the public into its world. Go behind-the-scenes of the London Fashion Week Hub to discover an immersive innovative experience which includes Designer Catwalks from ALEXACHUNG, House of Holland and self-portrait; Creative Installations; the discoveryLAB: an experiential space where fashion meets art, technology and music and a #PositiveFashion Designer Exhibition where the creative work of progressive designers explores the most compelling stories around sustainability, community and ethics.
Buy tickets and be part of something new - a celebration of fashion, community, diversity and creativity in the heart of the most vibrant city in the world, London.