Long Division Family Fringe Tickets
Wakefield Market Hall, Wakefield.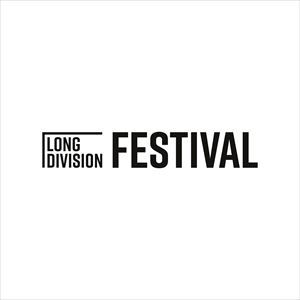 Tickets for the event are free but due to the licence on the building, they must be purchased (for free) in advance. The event will be oversold, so to avoid disappointment, we advise you attend the event early. Once the venue reaches capacity a one out / one in system will be put in place.
The creative workshops will be in a seperate building and not be restricted by the main venue space capacity.
More information about Long Division Family Fringe tickets
Wakefield BID presents:
Long Division's family friendly Fringe Festival, the closing event of the 2021 festival. Set in Wakefield's Old Market Hall (WX), the free event features performances from:
Weetwood Mac - legendary Fleetwood Mac Tribute
Green Haze - The UKs number 1 Green Day Tribute
Shades Collective - Orchestral versions of Jungle, Drum & Bass and House classics
Chanel Yates - Wakefield's own "The Voice" 2021 finalist
Trancend - Wakefield's ultimate party band.
There will also be a wide range of free activities, workshops and creative sessions.
This event is supported by Wakefield Council and the Arts Council.