Louder Than War Presents... Jekyll | The Novus
The Waterloo Music Bar, Blackpool.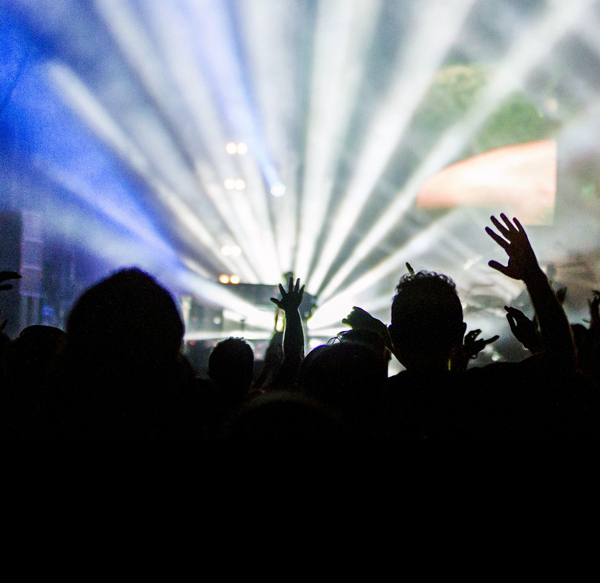 Louder Than War presents... Jekyll and The Novus live @ The Waterloo with 3siXty3. With support from Rosa Canina
16+ only. 16s to 17s must be accompanied by an adult. No refunds will be given for incorrectly booked tickets.
More information about Louder Than War Presents... Jekyll | The Novus tickets
Louder Than War Presents...
JEKYLL | THE NOVUS | ROSA CANINA
Showcasing the best new bands and artists in a fantastic independent venue in Blackpool.
THIS EVENT IS SEATED AND SOCIALLY DISTANCED -
Ticket holders will be seated at tables of 4 or 6 people. You can buy dicounted tickets for your own table of 4 or 6. If you buy individual tickets or less than 4, we will allocate you a table with others on arrival. Please try to get a group of mates to fill a table, it is a rare and exciting chance in these times to get out and experience live music in a safe environment withgreat staff to look after your every need!
'This is a band willing to uncover the darkness and show that we all have some unnerving qualities we hide' - Louder Than War
'Operatic, anthemic rock' - Louder Than War
Since their 2013 inception, Jekyll, a thrilling and hard-hitting four-piece from the North West of England, have been unrelenting in their dedication to creating and performing music.
Originally all from Blackpool, the members of Jekyll now live in Liverpool, Manchester and Blackpool and perform regularly around the North of England. Taking inspiration from a wide and eclectic pool of influences, Jekyll's music is known for its expansive, melancholic soundscapes, dynamic mood shifts and visceral intensity. Likened to artists such as Muse, Radiohead, Placebo, Smashing Pumpkins, Editors and Depeche Mode, critics and audiences love the band for their ambition, originality and professionalism.
https://www.facebook.com/Jekyllband/videos/1568038133263690/
Art-Punk band - The Novus are their own breed of excitement.
The 3 lads, henchmen: Guardians of their own music. Hard hitting drums pave the way for the revolution as they push against the walls with their guitars, making 2 sound like 12 in the smallest of rooms or the greatest of stadiums - creating a wall of encapsulating sound.
Fronted by ringleader, Connor, who has the ability to to captivate any audience, forcing them to explode with his infectious energy. When he isn't jumping round like a maniac he's holding his haunting gaze over the crowd, almost indoctrinating them, spitting his lyrics like the gospel.
Born and raised in the Black Country & Birmingham, they live at the heart of what was once the industrial revolution. No strangers to crafting themselves, The Novus have created and defined a genre all of their own - combining all the finest aspects of their favourite music they have concocted a political psychedelia & art punk like never before. And supplying a somewhat nostalgic yet unfamiliar image with unrivalled hair and eye makeup. Battling the stereotypes of masculinity and prejudice towards their fellow 'lefty snowflakes'. A voice for millennials, by millennials.
https://www.facebook.com/thenovusband/videos/453192388728851/
Four North-West musicians have emerged, dripping in Northern Noir, from their drummer, Ben's, childhood bedroom. Rosa Canina present: grubby fuzz, stiletto slide and bizarro wonk.