Macklemore
O2 Academy Birmingham, Birmingham.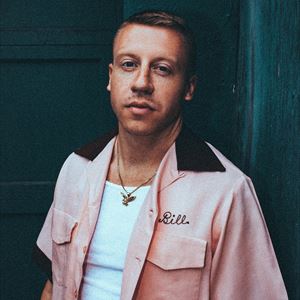 Nenhum menor de 14 anos na área de lugares em pé; os menores entre 8 e 14 anos devem estar acompanhados de um adulto. Nenhum reembolso será concedido em caso de erro de reserva de ingressos.
Mais informações sobre Macklemore ingressos
Macklemore has partnered with Plus 1 again and would like to donate $1 USD from every ticket sold in Europe towards the M&RL Equity Fund - ending racial and social injustice across the globe.