Mad Haven - Socially Distanced
The Live Rooms, Chester.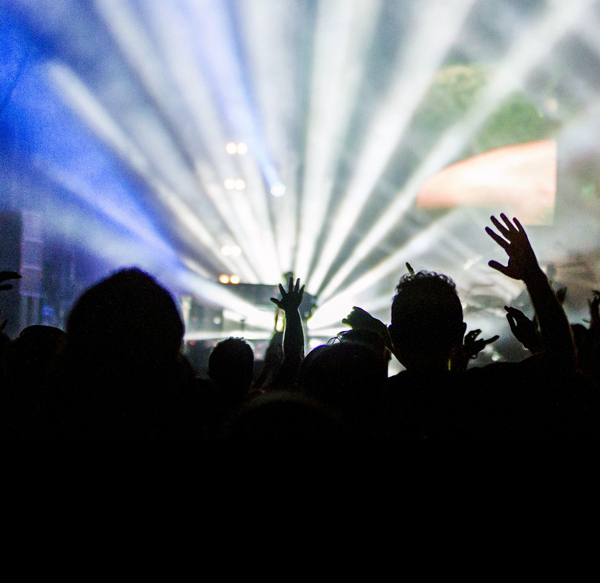 This is a socially distanced show. Seating can only be purchased in "bubbles" as below.
- Social distancing will be enforced throughout the venue.

- All tickets must be purchased in advance. There will be no cash sales at the venue.

- Any audience members who have COVID-19 symptoms, live with those with symptoms or who have been advised by NHS Test And Trace to self-isolate, must not attend the event.

- The lead booker on all transactions will be listed as the contact for NHS Track And Trace. Contact details will be held for a maximum of 21 days.
- Masks must be worn throughout by all attendees. Audience members must wear face coverings at all other times

- Temperature checks will be taken before entering the venue.
- There will be multiple hand sanitising stations in position around the venue, and we encourage regular use of these.
- All toilets, high usage areas and surfaces will be fully disinfected before and after each event. Plus work surfaces will be disinfected regularly during each event.
This event is for 18 and over - No refunds will be issued for under 18s.